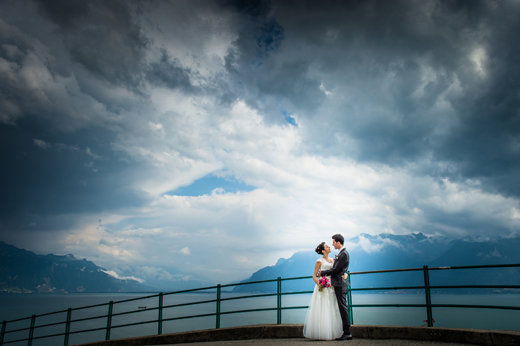 If you follow my blog, you already know that I offer a new service for your wedding or vow renewal: the elopement (more info here).
If you want to get married just the two of you or with a handful of people you're closest to, this new way of celebrating your wedding or renewing your vows should appeal to you: no venue restriction, no need for logistics and romantism above all. A good photographer and video maker to immortalize these precious moments and that's it! An adventure that appeals to an increasing number of couples and we understand why.
Another significant benefit: these ceremonies are fairly short and therefore can be celebrated in two languages for couples of different nationalities.
And why not have it during the evening or by nightfall?
To give you a visual, here a few ideas of what can be done with such a ceremony full of charm and emotions:
Eloping in the mountains
Rise up and feel even more secluded and intimate… The two of you with the world…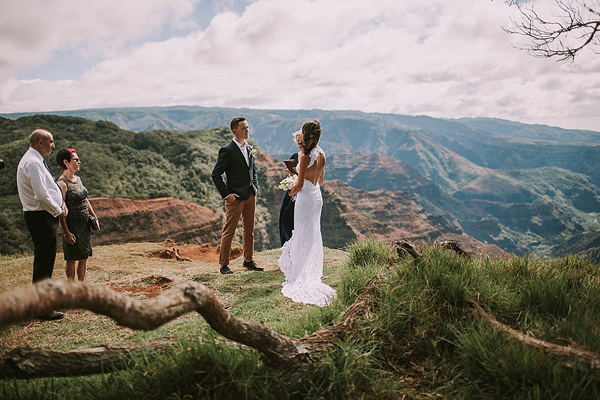 Eloping on the beach
Near the beach or by a lake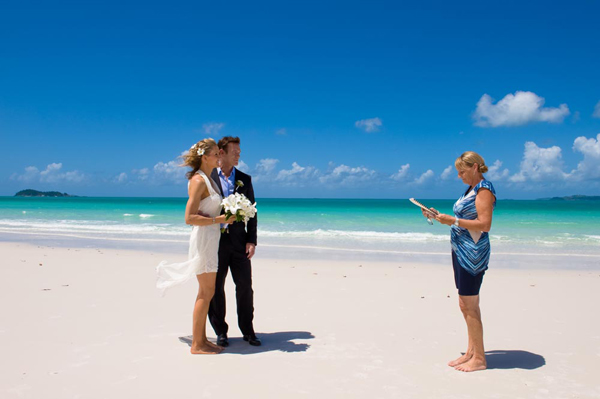 Eloping in a beautiful European city
Why not pick one of the famous monuments of one of our beautiful neighboring countries to celebrate your love?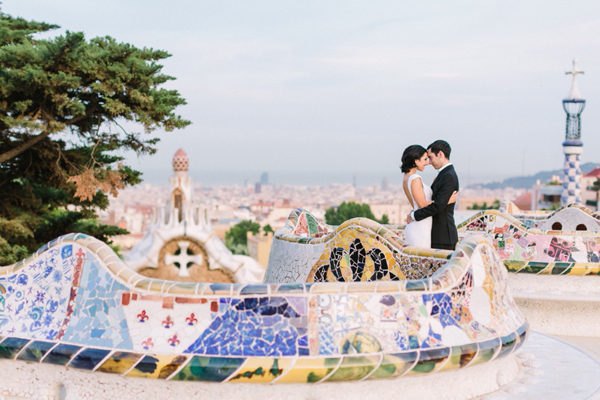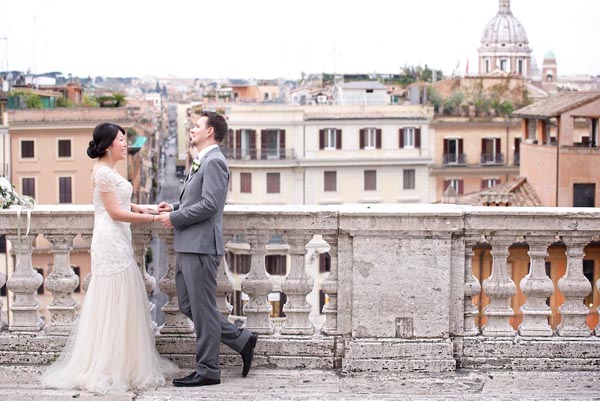 Eloping in the forest
For a mystical ceremony connected with nature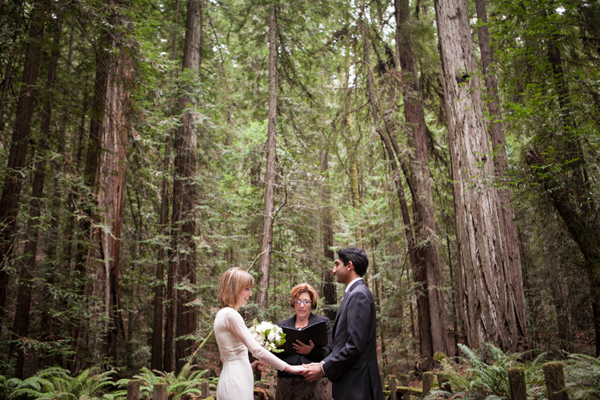 Eloping in a garden
Get married in a beautiful garden or your own, for a full privacy setting?
Eloping in the desert
Far away from everything, in the middle of nowhere…