Secular Funeral & Memorial
Paying tribute to the deceased
In true alignment with the essence of each secular ceremony, there is no singular way to pay tribute. The choices are yours, reflecting your visions and desires.
While it may be a farewell, a secular funeral and memorial breaks free from the constraints of an impersonal and somber setting. It allows for the customization of every aspect of the ceremony, resonating with the known characteristics of the departed and incorporating meaningful personal references that celebrate their life.
A secular funeral transcends mere sadness, providing a moment of recollection infused with hope and renewal. It acts as a bridge between the visible and invisible realms, breathing eternal life into memories and forever connecting us to the afterlife.
Just as we celebrate joyous moments in life, beginning with birth, death is a profound passage deserving of its own rituals, dedicated to the memory and honor of those we have lost.
A secular funeral provides a platform to pay homage to those who departed too soon, leaving an indelible mark on our hearts. In this space, we can cherish their existence in our memories, as it often feels like they are still walking beside us.
This memorial serves as an opportunity to reflect on the precious bonds shared with the departed and find solace during challenging times. Navigating the grieving process with gentleness and kindness, allowing the release of emotions that accompany loss.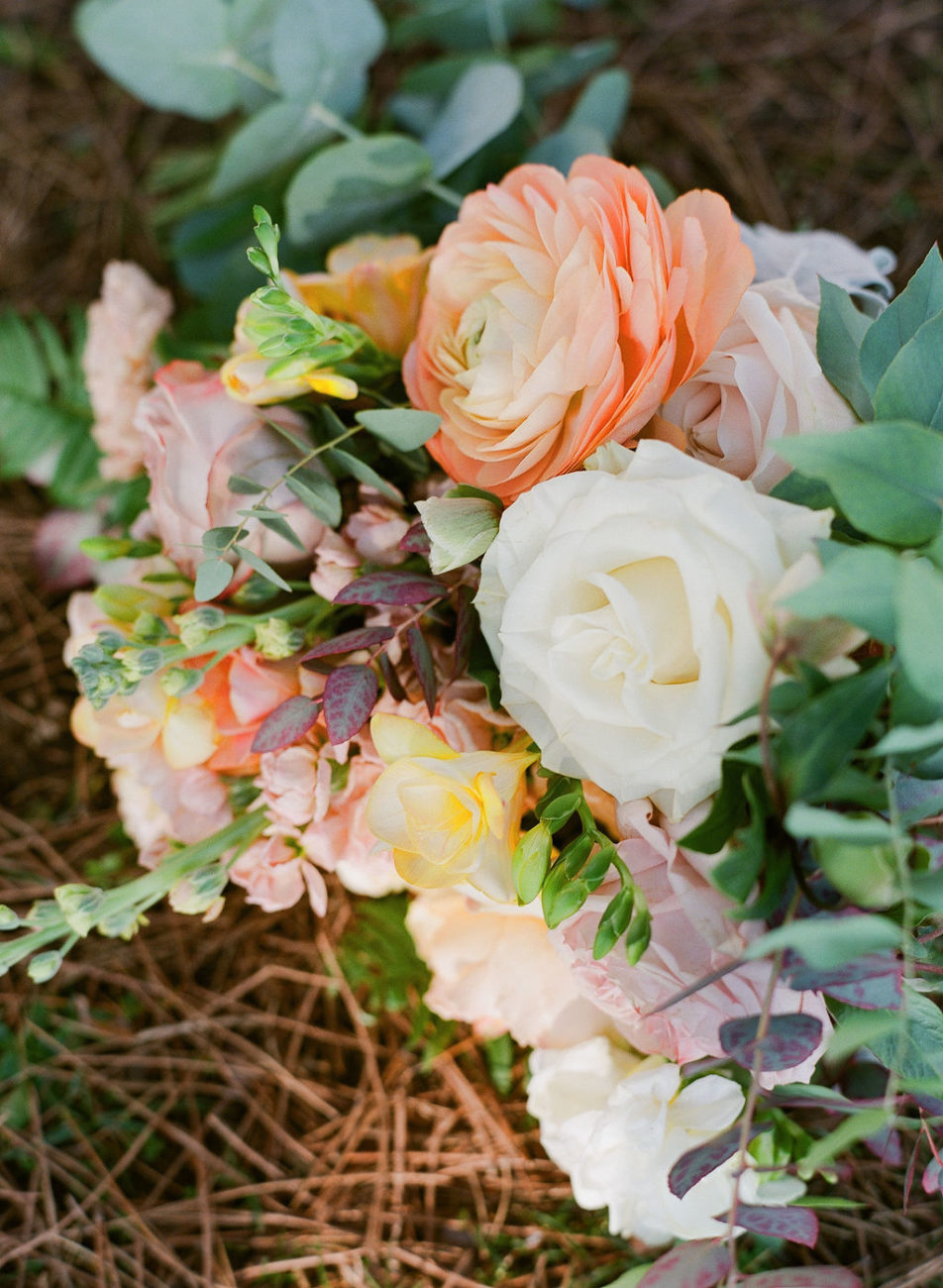 Much like the other symbolic ceremonies I officiate, my foremost priority is to stand by you and assist in celebrating the life of the departed loved one and the profound connection you shared with them.
This is why I refrain from conducting funerals hastily or without proper preparation. I have deliberately chosen an approach that recognizes the time and space these challenging moments require, allowing us to honor the multitude of emotions they evoke. Together, we can craft a beautiful, timeless, and memorable tribute.
Similar to the process of letting tea steep to unveil its full aromas, I believe it is crucial to take the necessary time after such hardship to contemplate how you wish to ritualize this event and commence the grieving process in a healthy manner.
As you navigate this process, countless memories, signs, and anecdotes will gently knock on the door of your mind. These elements play a significant role in shaping how you want the loving bond you shared with the deceased to be remembered and endure through the passage of time.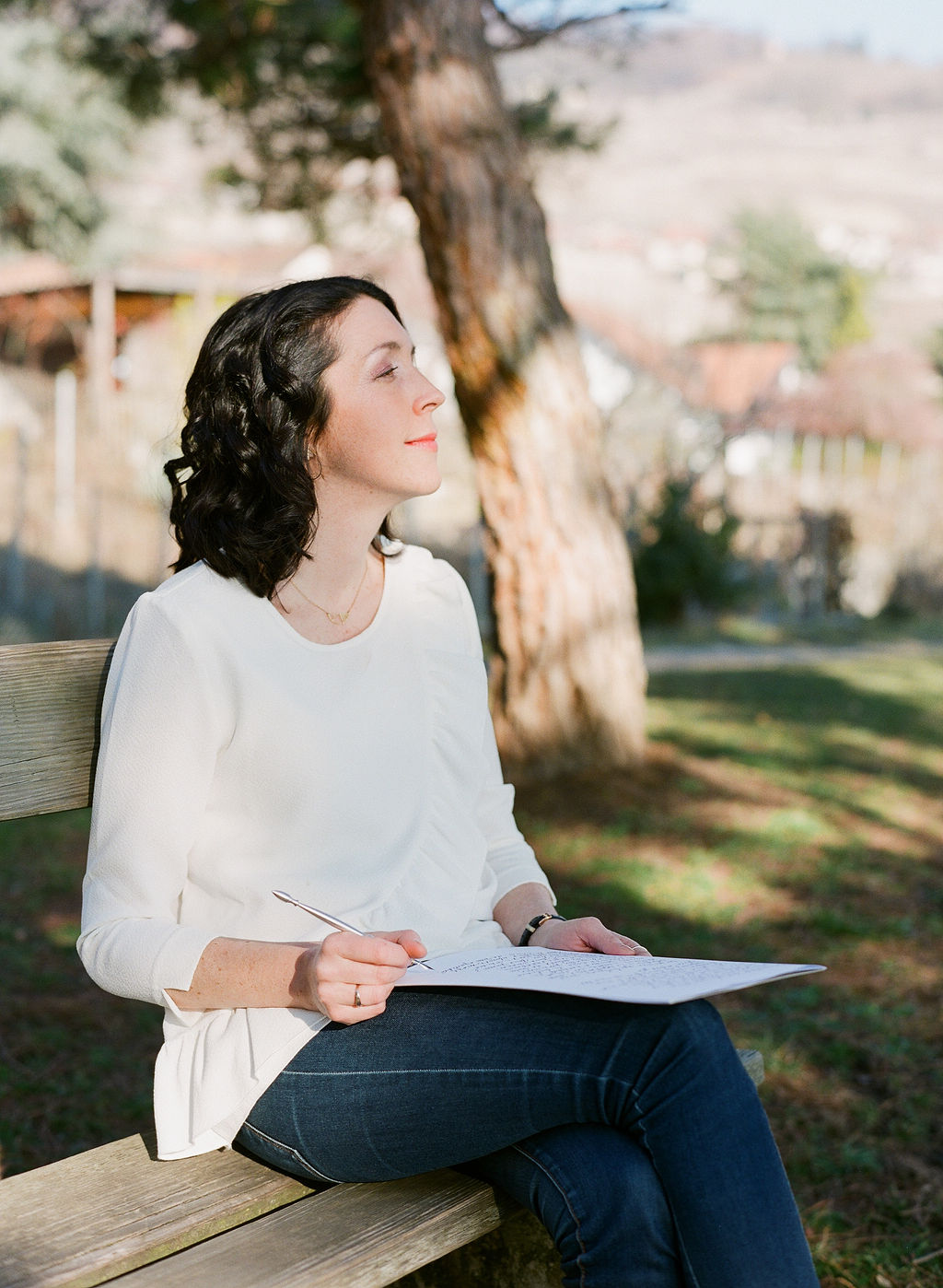 in 1996, we received the heartbreaking news that my dad had cancer. Only four short months later, we were saying our goodbyes.
Our family's beliefs don't align with any specific religion, and we felt the need to plan a celebration to honor my beloved dad without the involvement of a church.
Being a bass player, music had to play a leading role in commemorating his life. My mum and I gathered his fellow musicians, creating a beautiful ceremony infused with joy and humanity—where he could, once more, be part of his jazz band.
With my love for words and writing already burning inside me, I penned a love letter to him, which I read aloud to those who came to celebrate his life. Our intention was clear: we wanted this celebration to be neither dark, nor bleak, nor tedious. Instead, we aimed to pay our tribute and bring vibrant colors to this very unique event. It's a memory etched in my heart forever.
Little did I know, this moment would mark the beginning of my journey into the world of secular celebrations...