Love is the ultimate truth at the heart of creation
MARRIAGE PREPARATION
COMMITMENT CEREMONY
COUPLE GUIDANCE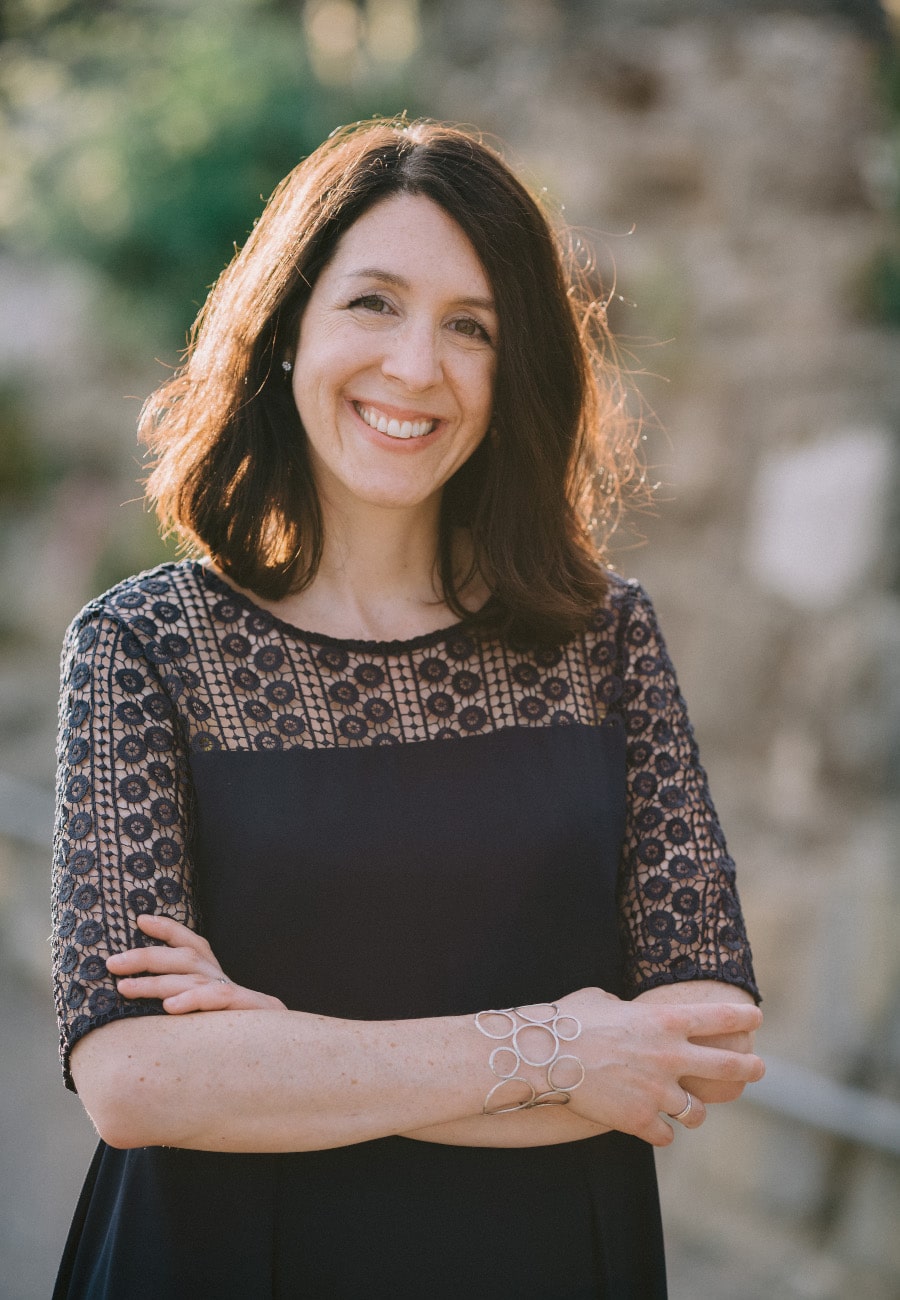 Marylin
Your English speaking Guide & Celebrant
I found real fulfillment by devoting myself to love in a world that desperately needs it.
It all began during my own secular wedding ceremony in 2013. It was a groundbreaking and revelatory experience, posing this fundamental question: why is it so complicated to marry in accordance with our own values, outside existing codes, when you want a real ceremony that truly expresses your union?
So I decided to change my life to create the answer.
My answer to this search for meaning became stronger and more universal. For me, it's more than a passion, it's a total commitment. Ever since then, I have been constantly breathing new life to this profession, one that is just waiting to bloom.
Marriage Preparation & Symbolic Ceremony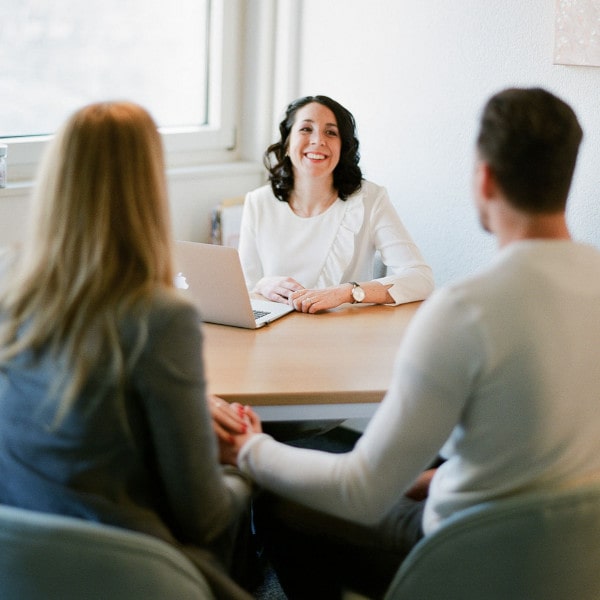 The Essence of your relationship
Do you wish to proclaim your love in a way that is closest to your heart? I offer thoughtful guidance throughout your wedding journey. I learn more about you as you look deep within yourself. We define one of the most significant chapters of your life, then I put into words and feelings what will become your work of art.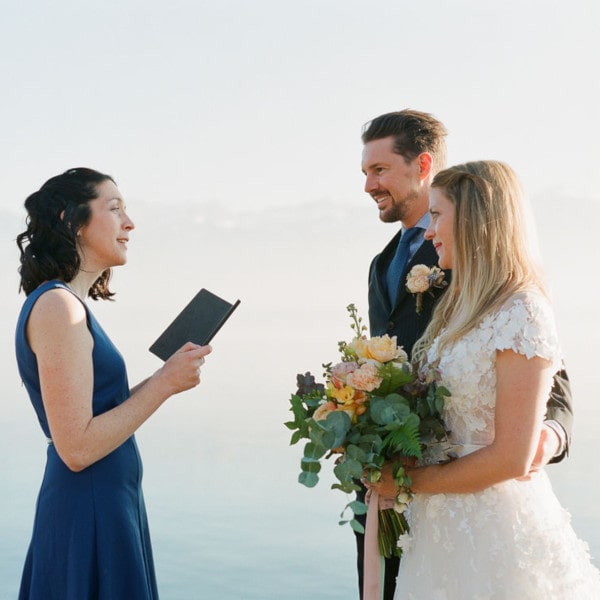 The Expression of your commitment
On the Big day you need only let go and live your emotions to the fullest. Amidst music, poetry, carefully chosen words, strong symbols, smiles and tears of joy, your symbolic ceremony defines your new union. Your love is personified in an unforgettable aura of conviviality and authenticity.
The Value of your love
You shall treasure all these memories in a book specially made for you. It will stand as a powerful reminder of your commitment, throughout your married life. And for the next major life events such as a secular naming ceremony or your vow renewal, you can again rely on my guidance.