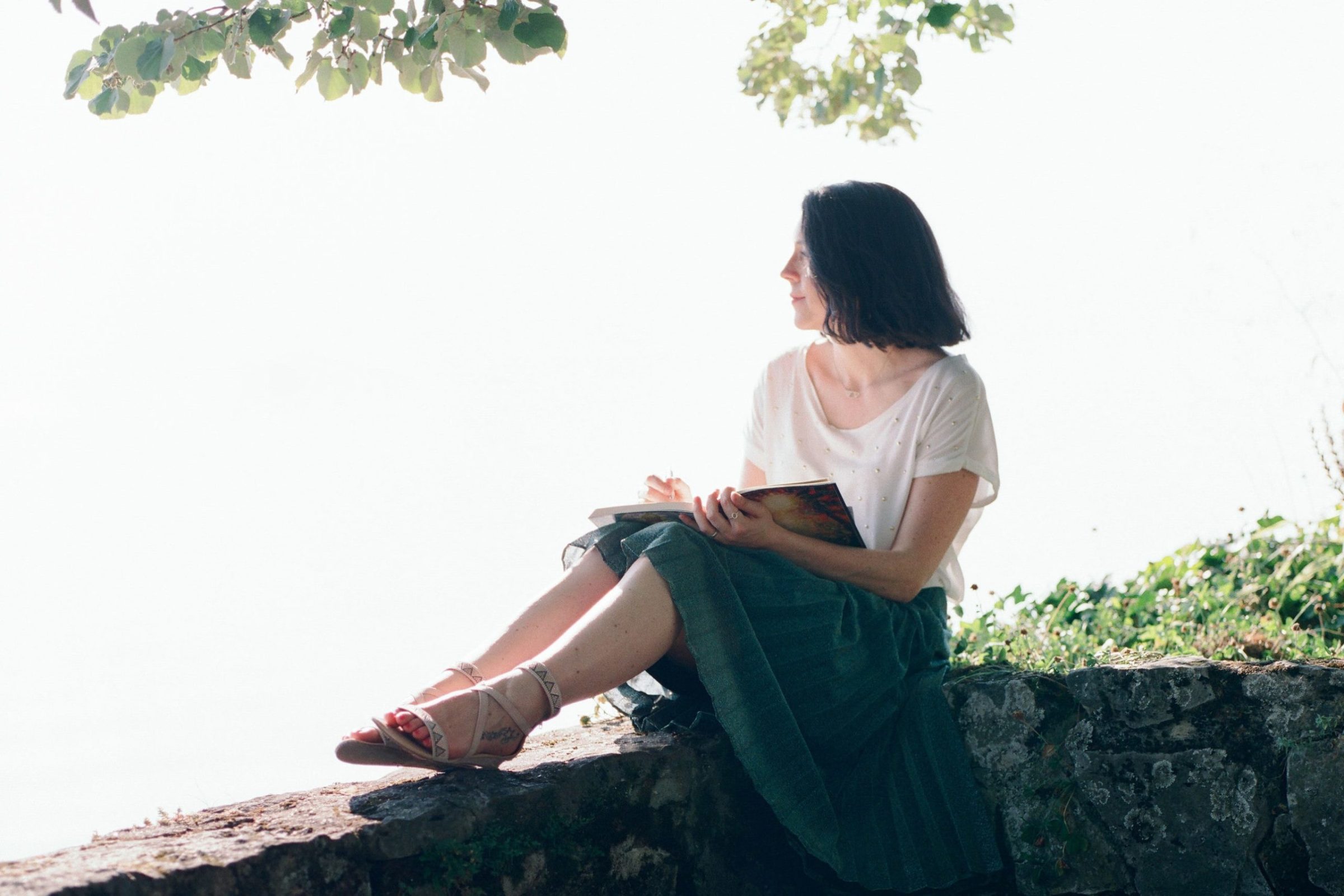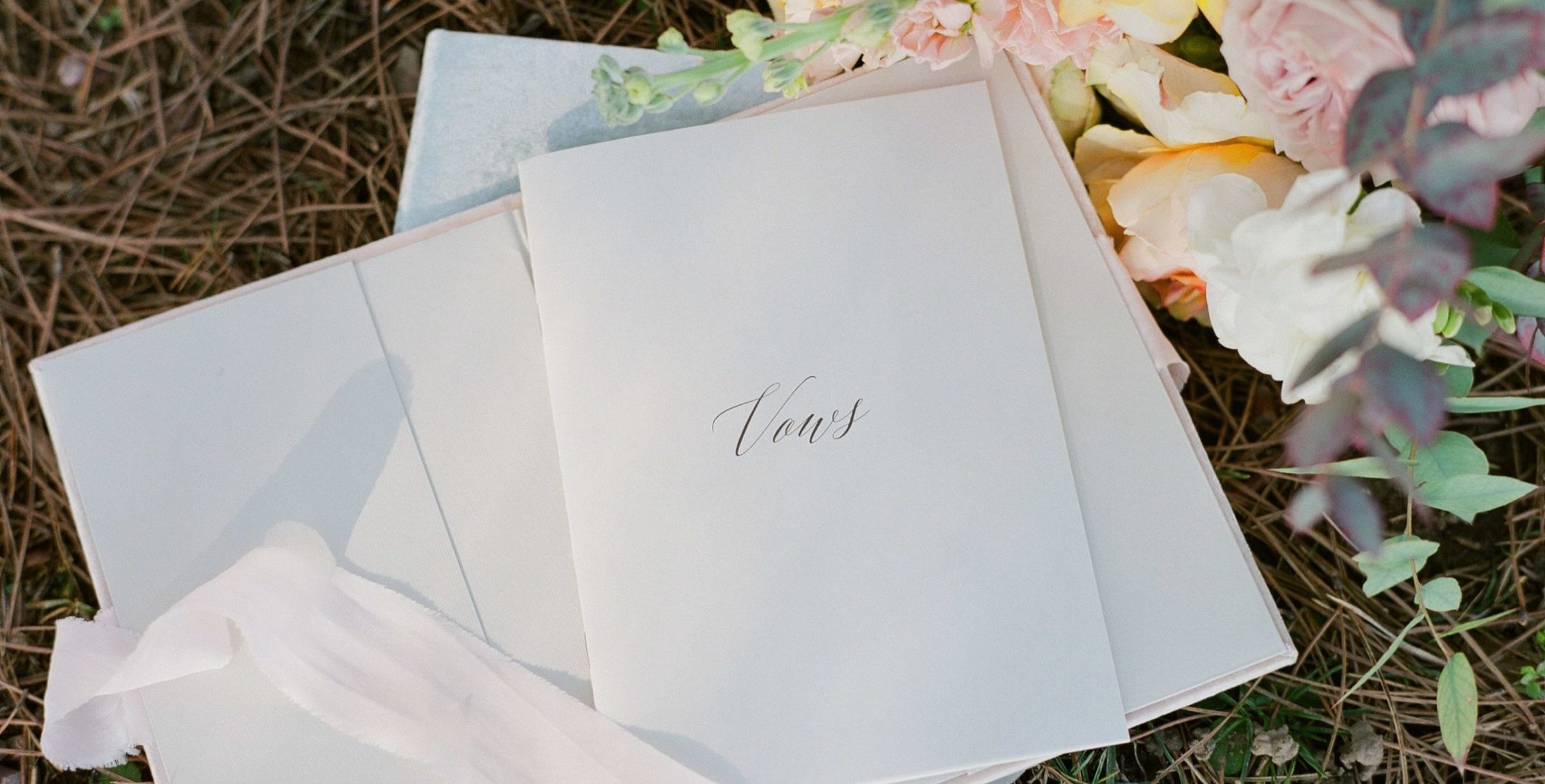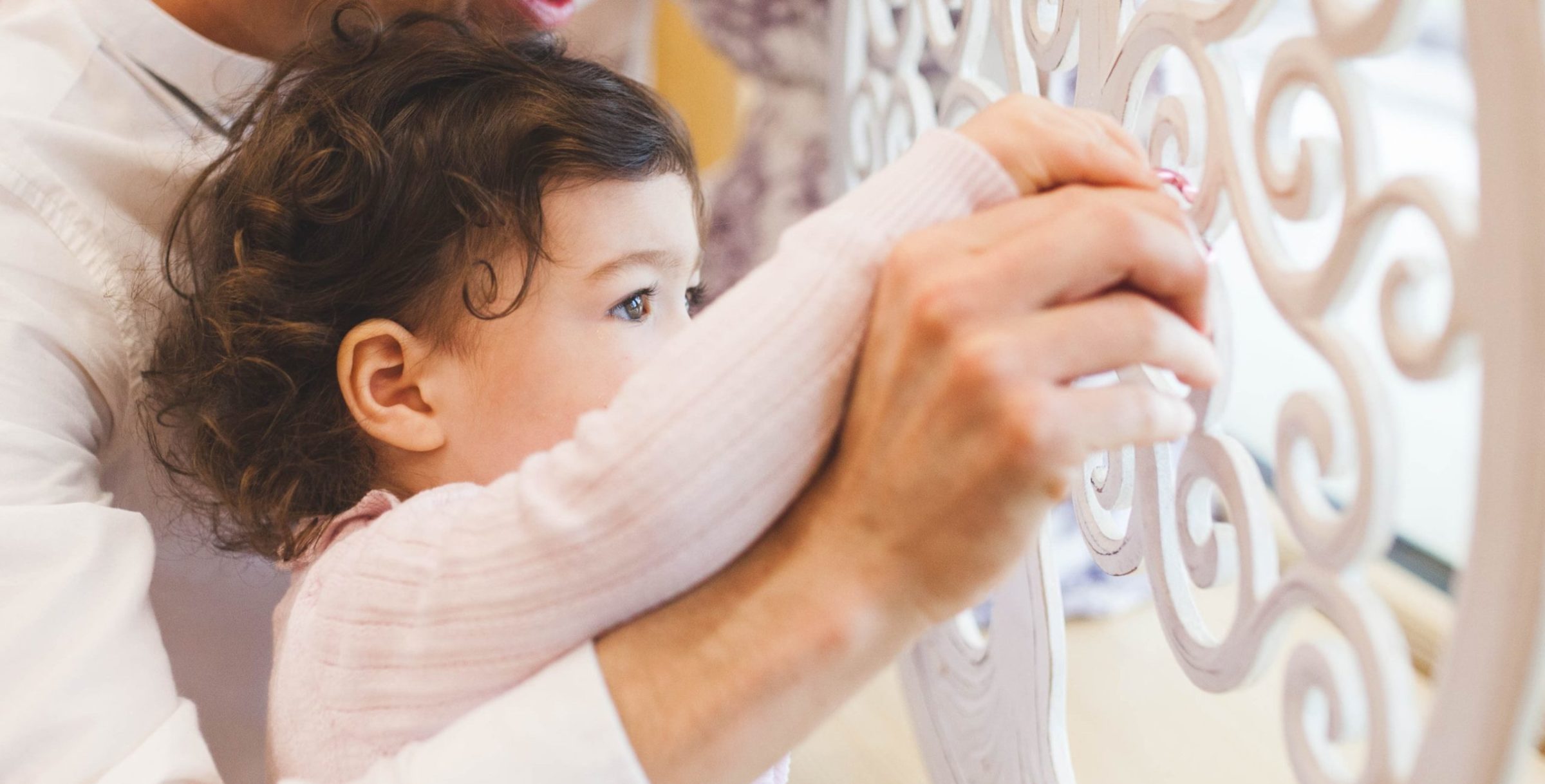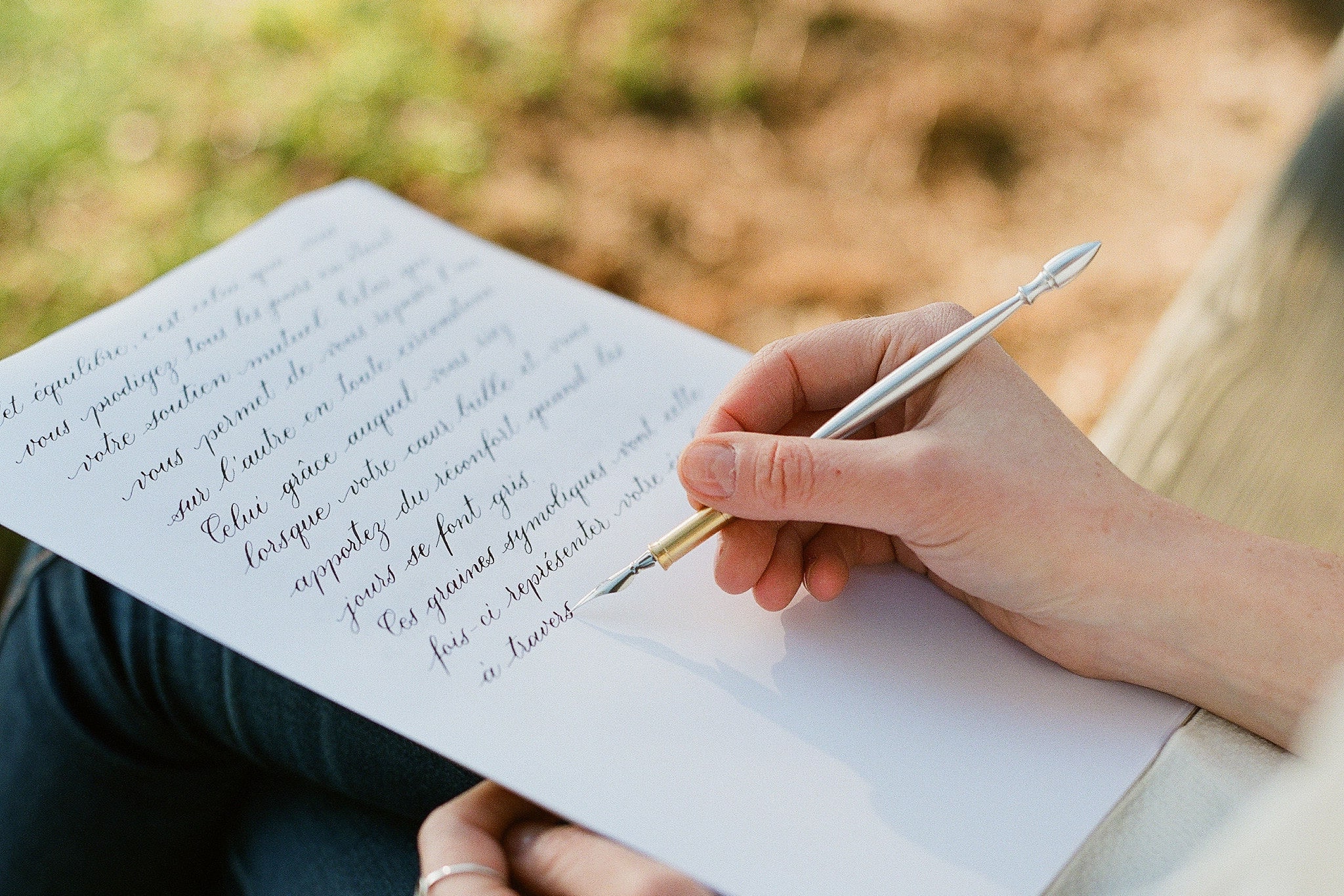 Love is the ultimate meaning of everything around us
COACHING, CRAFTING AND CELEBRATING YOUR SECULAR CEREMONY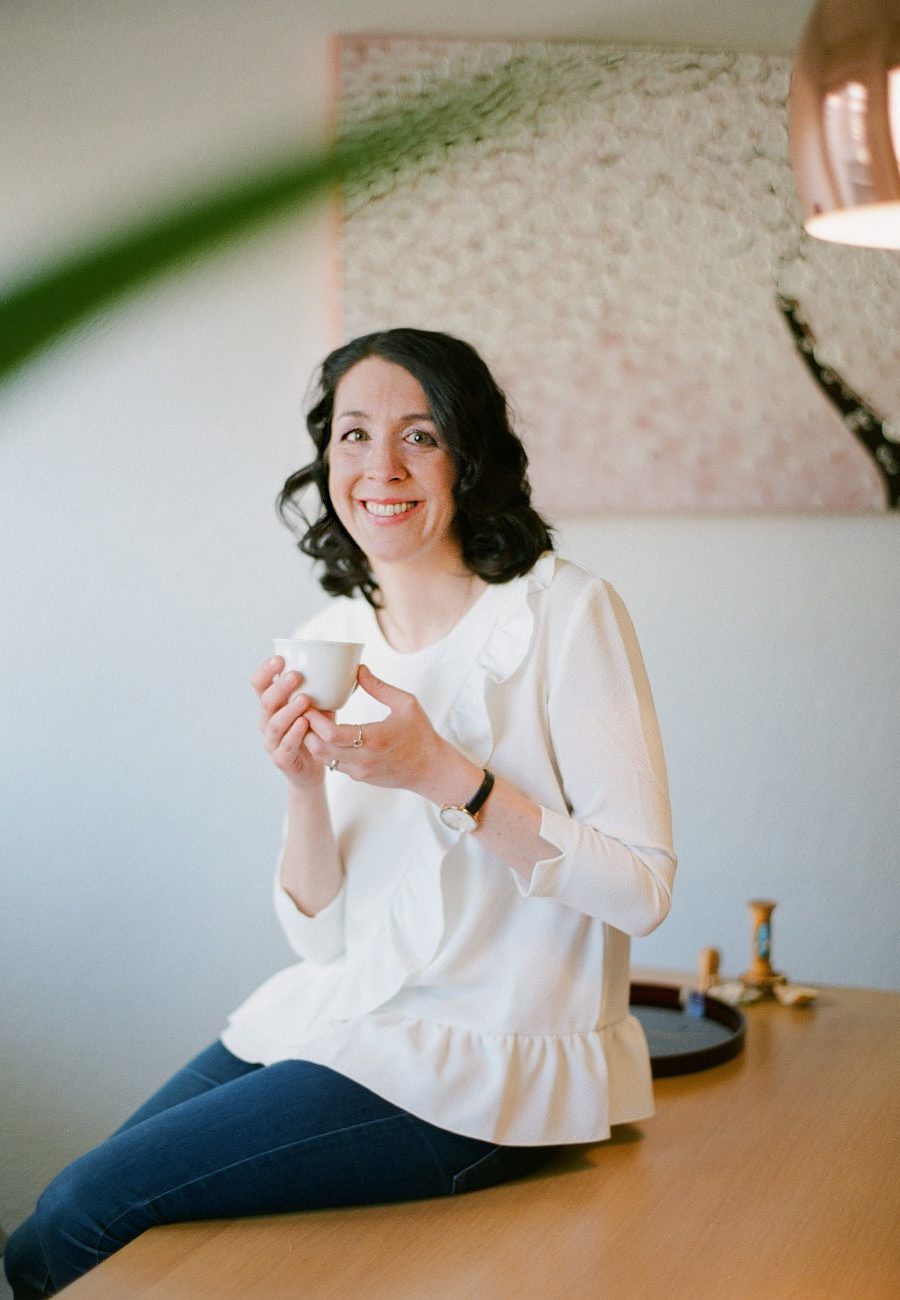 Marylin
Creator and Builder
When I started advocating for Love in a world that desperately needs it, I knew I had found my calling.
Back in 2014, my own secular wedding ceremony had me thinking long and hard about my life, and I eventually decided to make a change, explore this world further and help couples navigate through their own secular wedding ceremonies. Naturally, I soon embraced all the celebrations that mark every milestone in our lives.
Besides being a multilingual celebrant and marriage preparation guide, I am a certified coach specialized in Enneagram, and my passions fuel my work and my approach. I  coach individuals, couples and entrepreneurs in their quest to understand themselves, others  and the world around them in order to build on their Power, achieve their potential in every aspect of human life and honor every transition their life reveals.
I proudly accept this mission, which relies entirely on the Heart, and I strive to provide an answer to this search for meaning that grows stronger and stronger and knows no borders. With humanity, intuition and integrity.
Secular Celebrant of Wedding Ceremonies
& Others
A SECULAR CEREMONY TO RITUALIZE THE MILESTONES IN LIFE
Elopements
& intimate ceremonies
YOUR ELOPEMENT IN SWITZERLAND