Since 2014 - sWITZERLAND & ABROAD
CRAFTING AND CELEBRATING YOUR SECULAR CEREMONY
Art and Meaning are my endless guides.
After great reflection about my secular wedding ceremony in 2014 and what we really wanted to do my husband and I to create a very personal wedding, I decided to change my life to guide couples who wish to do the same and build their own union. That's how I became a wedding officiant and marriage preparation guide.
Naturally, I soon embraced all the celebrations that mark a milestone in life.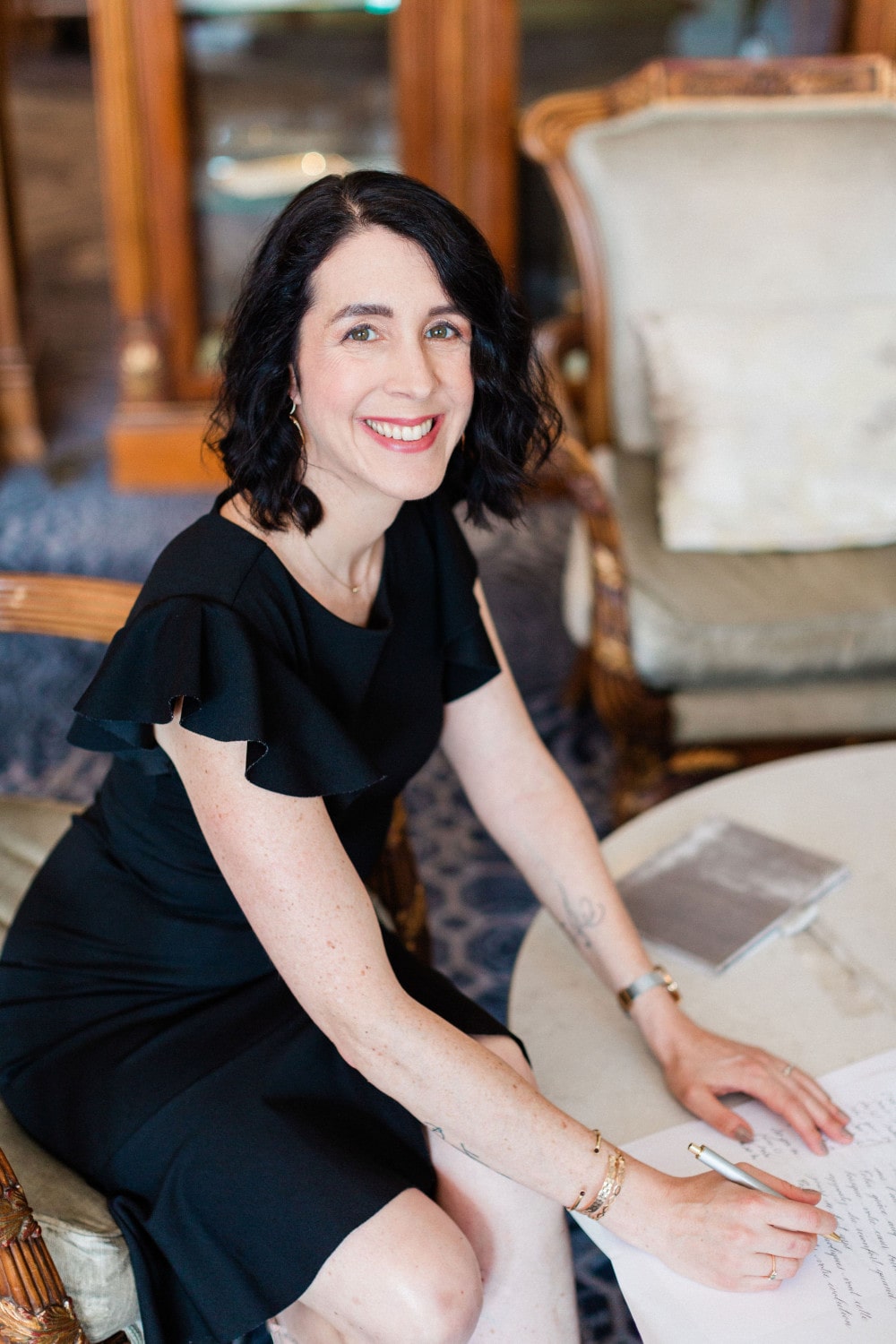 In addition to being a multilingual celebrant and a guide for marriage preparation, I am a certified coach specialized in Enneagram. I mentor individuals, couples, and entrepreneurs in their journey to understand themselves and the world around them, aiming to help them unlock their potential in every aspect of life and embrace every transition it unveils.
By wholeheartedly pursuing these missions, where the core is the driving force of success, I strive to offer a response to the growing and universal quest for meaning.
With love, intuition and integrity.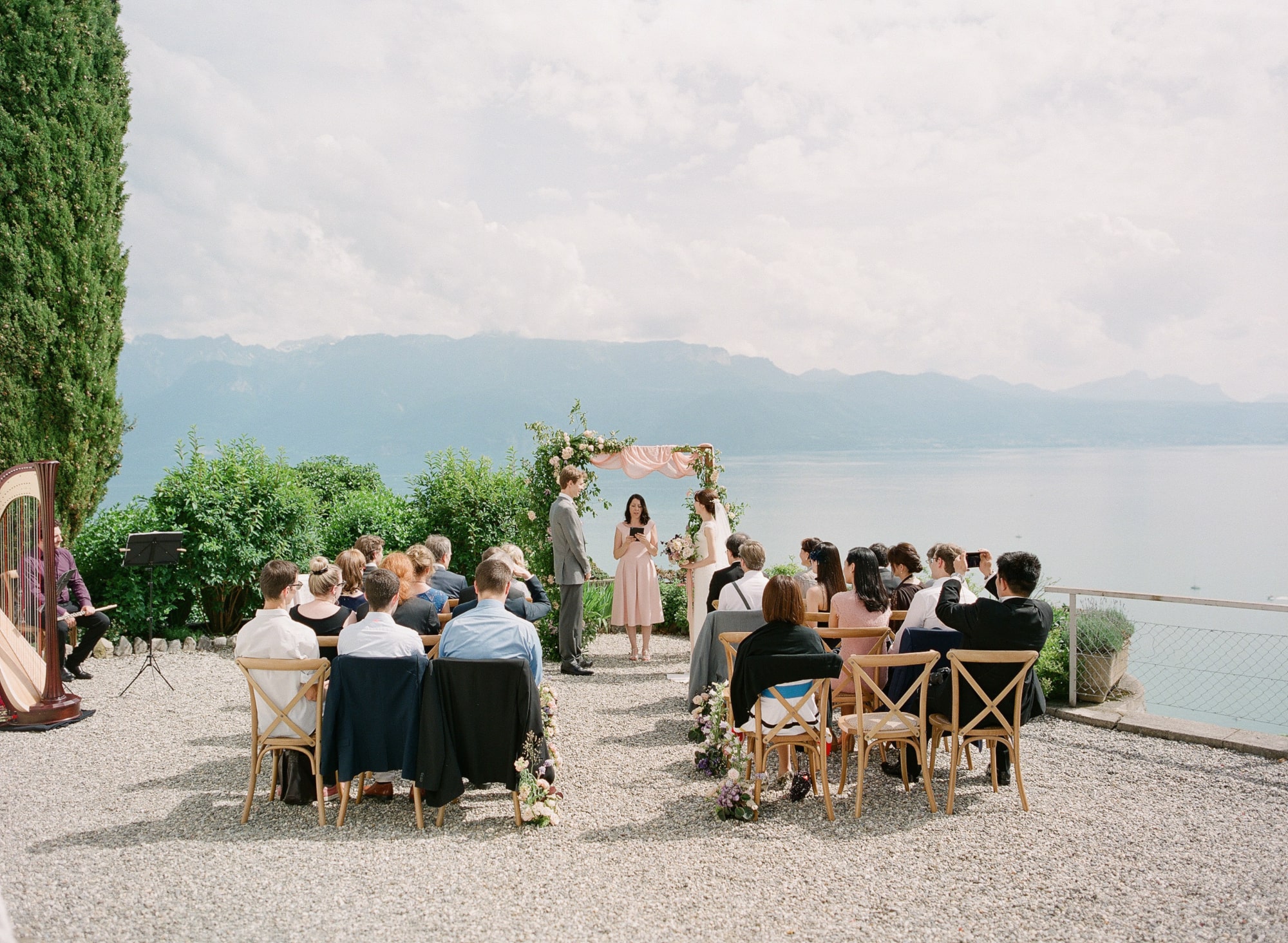 I see Magic & Poetry everywhere...
... and I translate it through my special words for you.