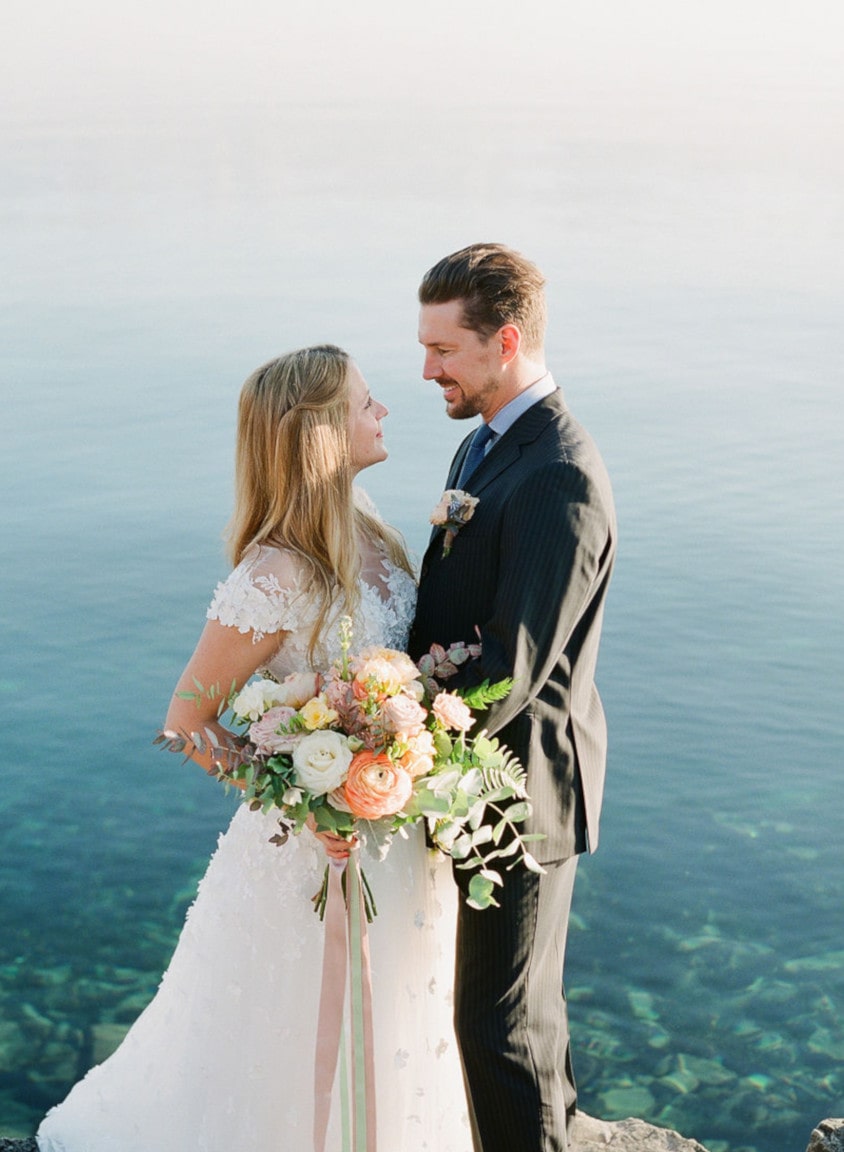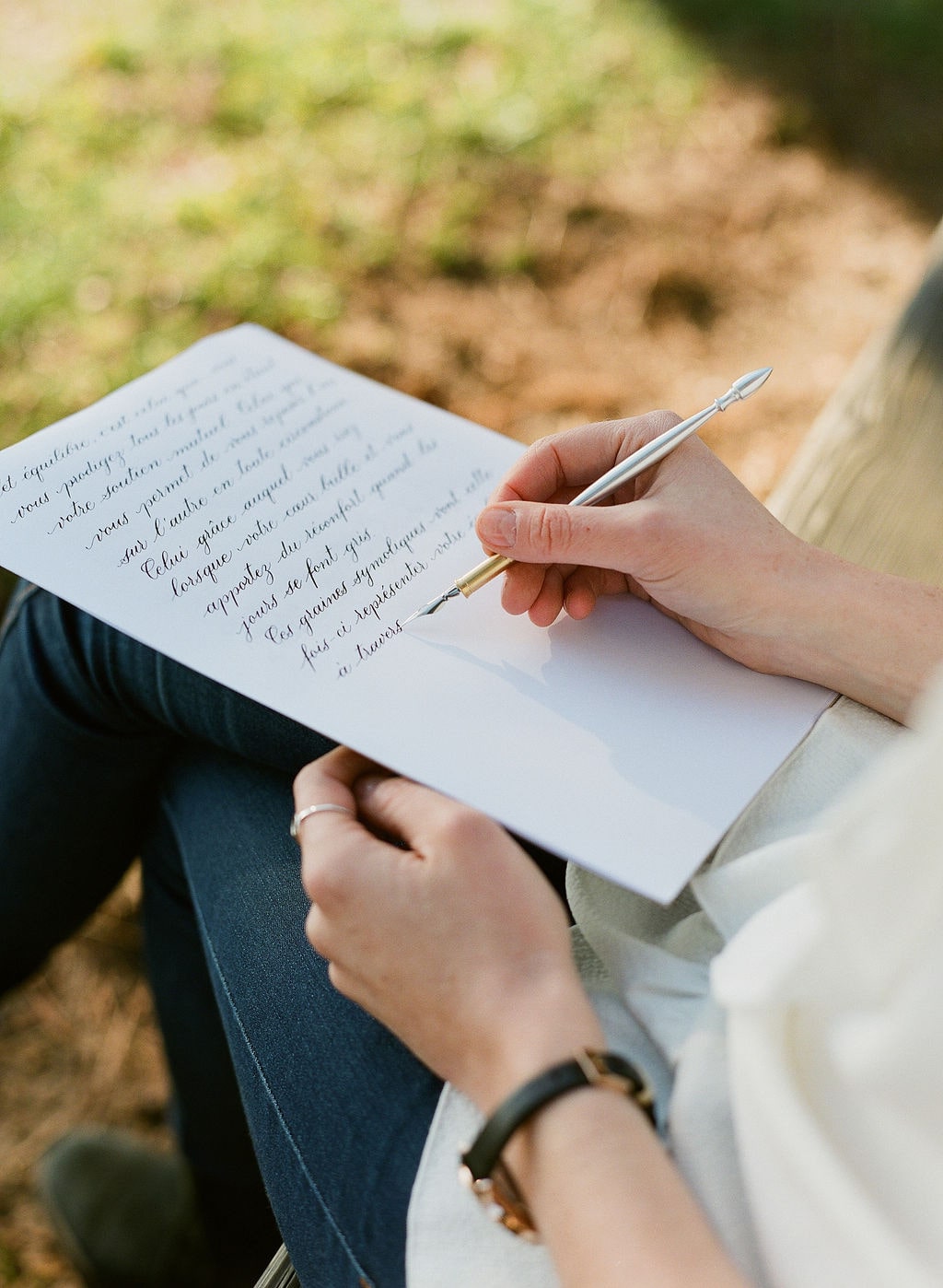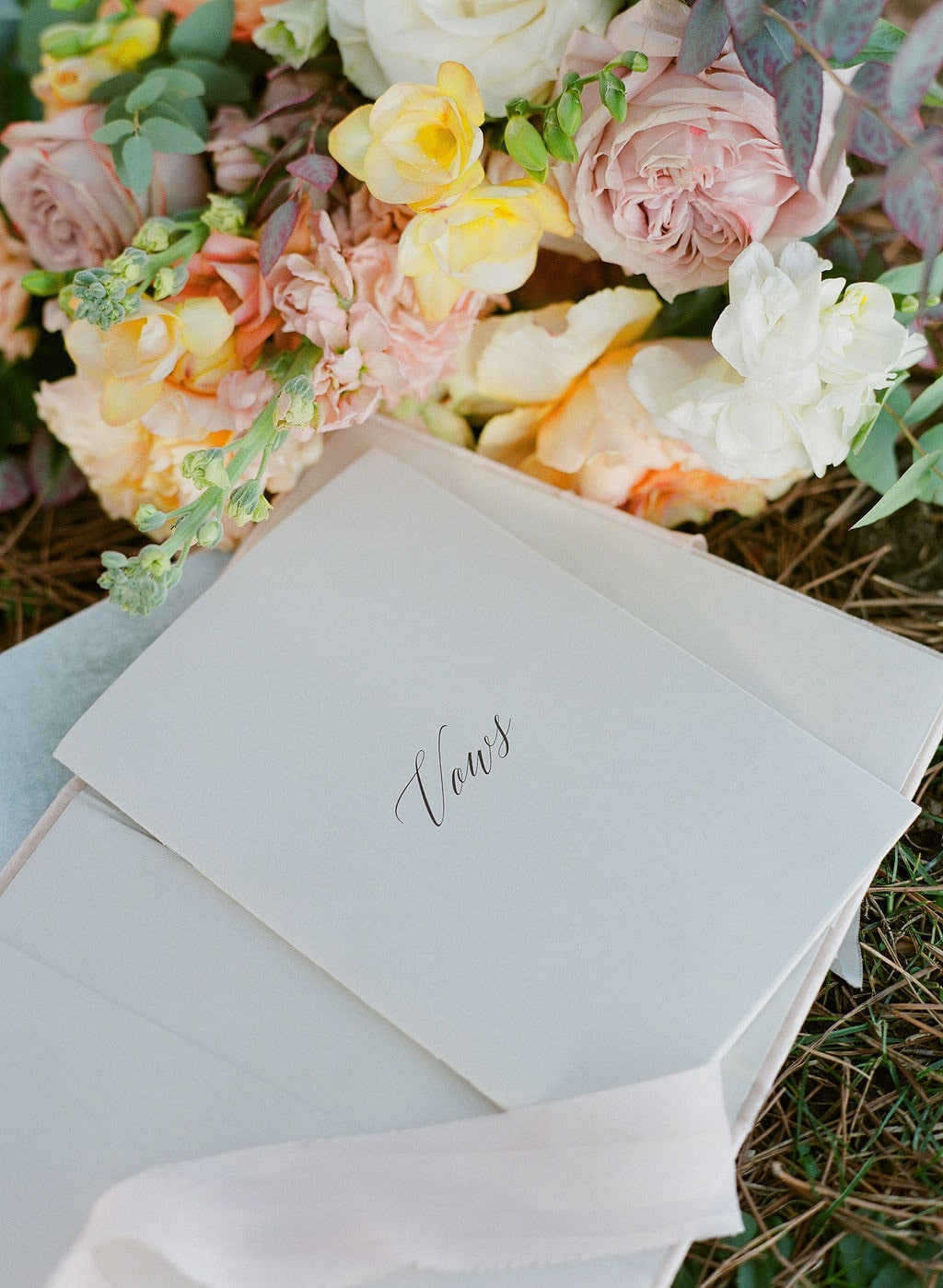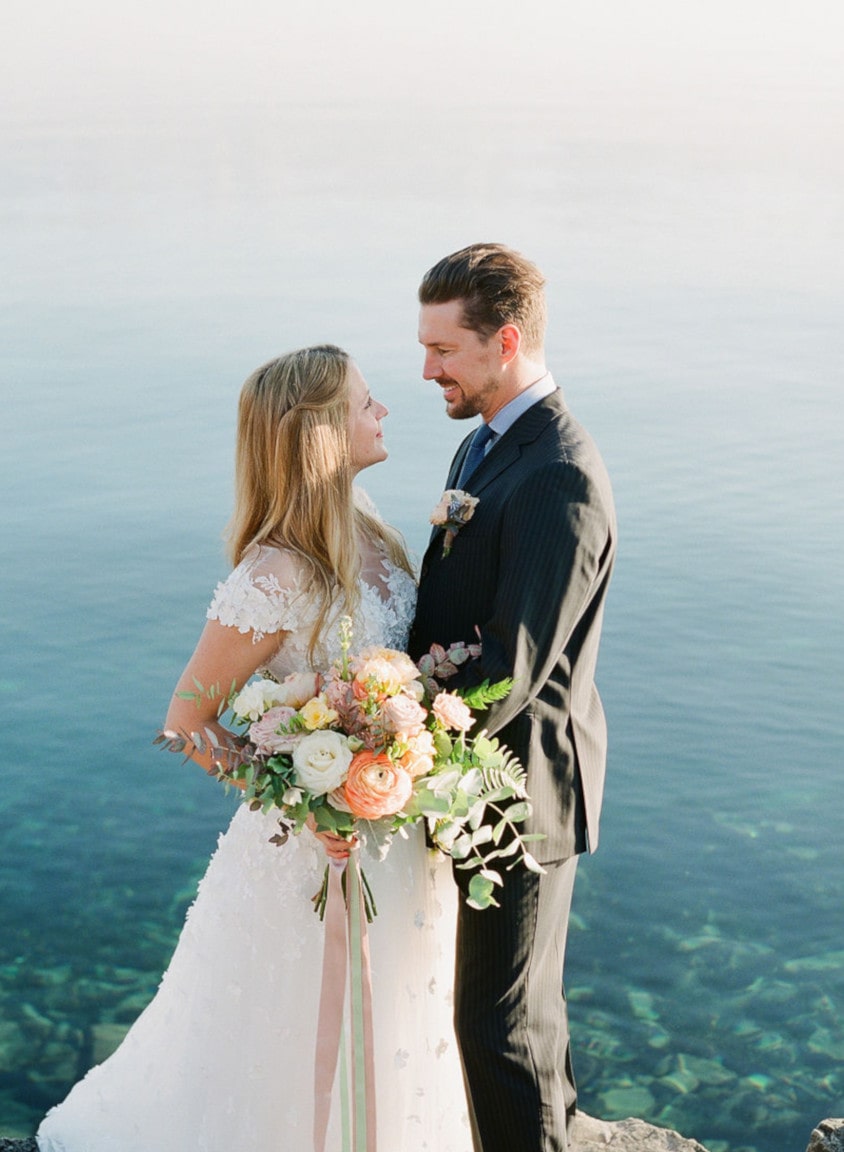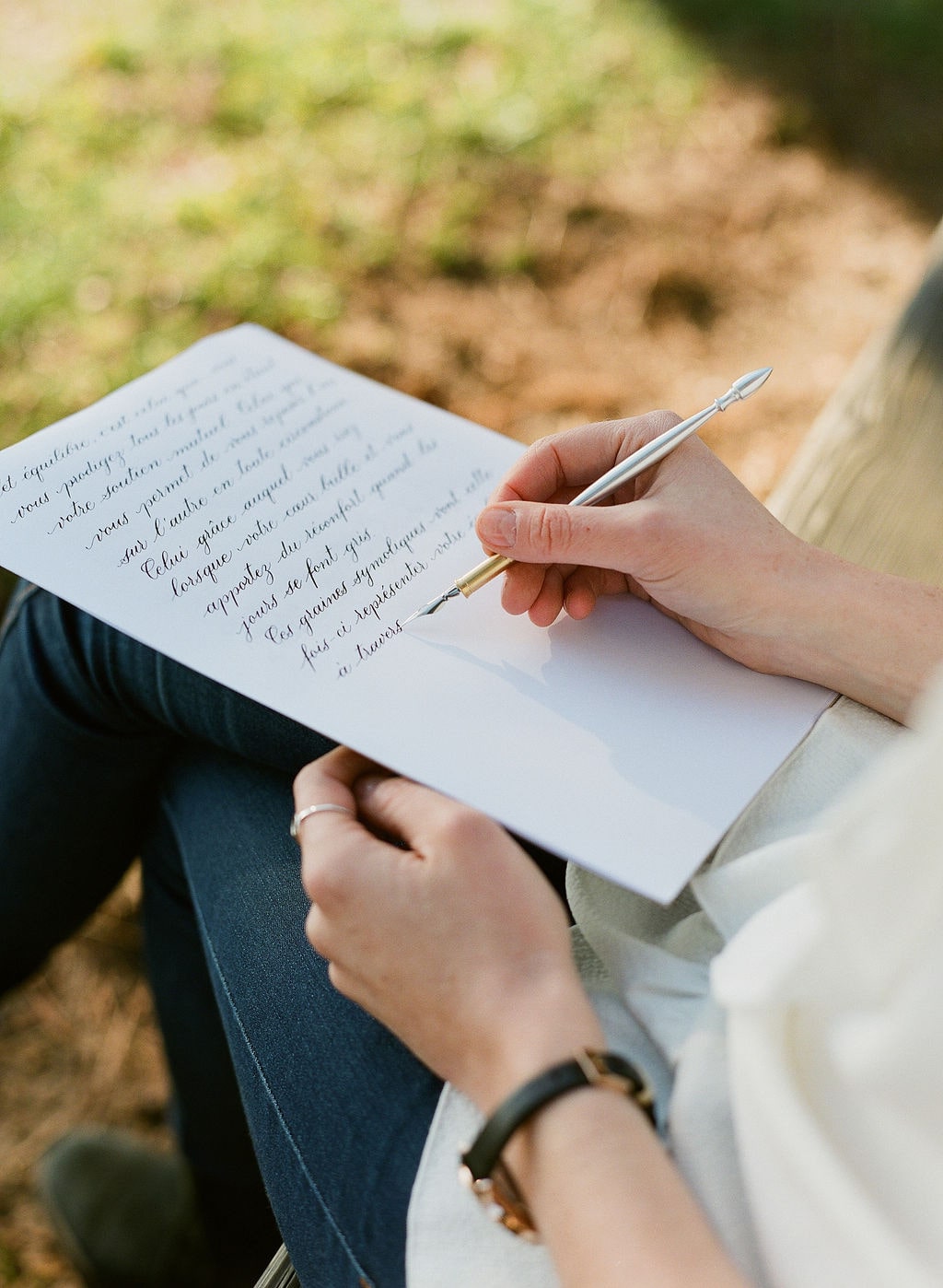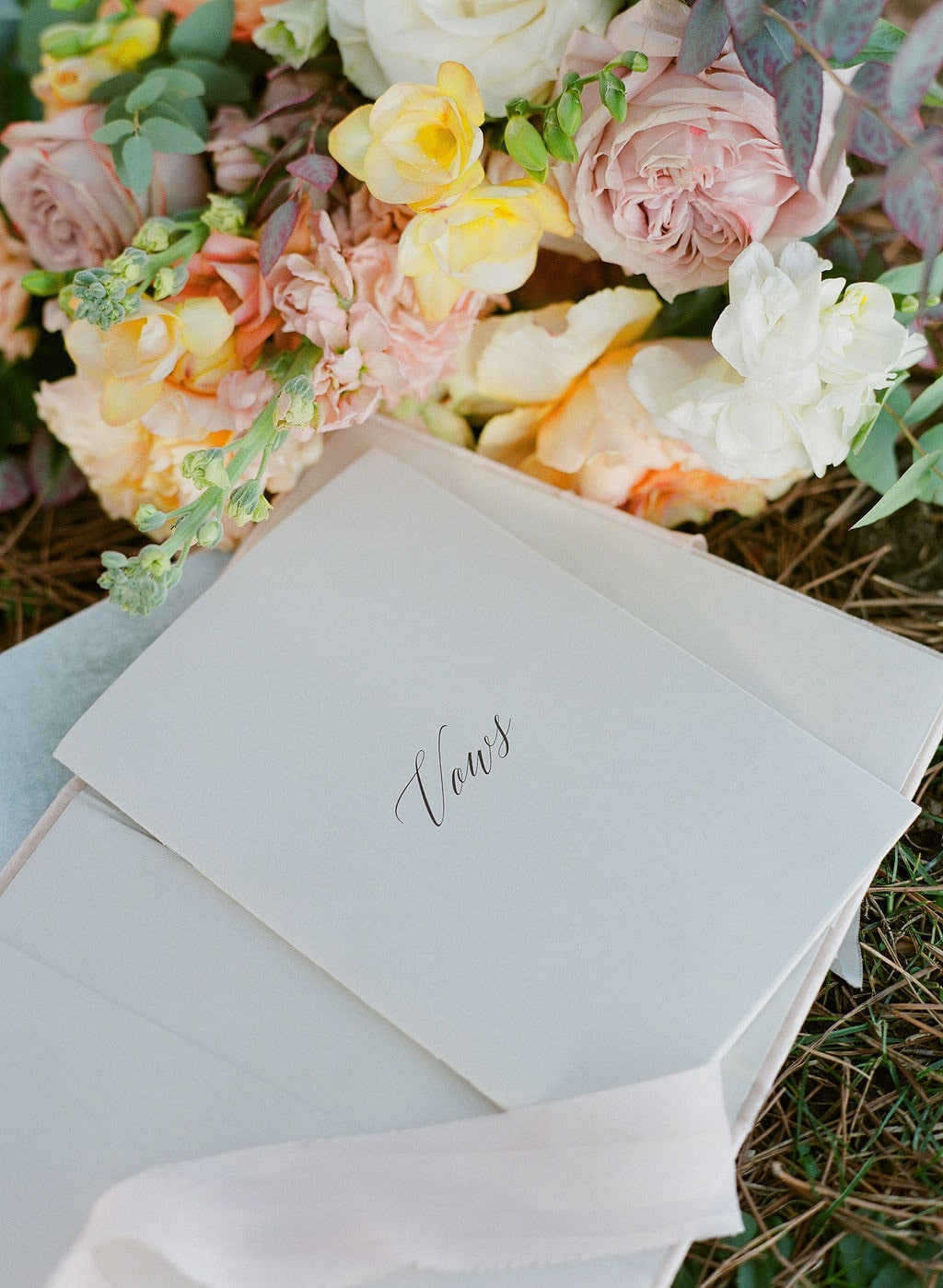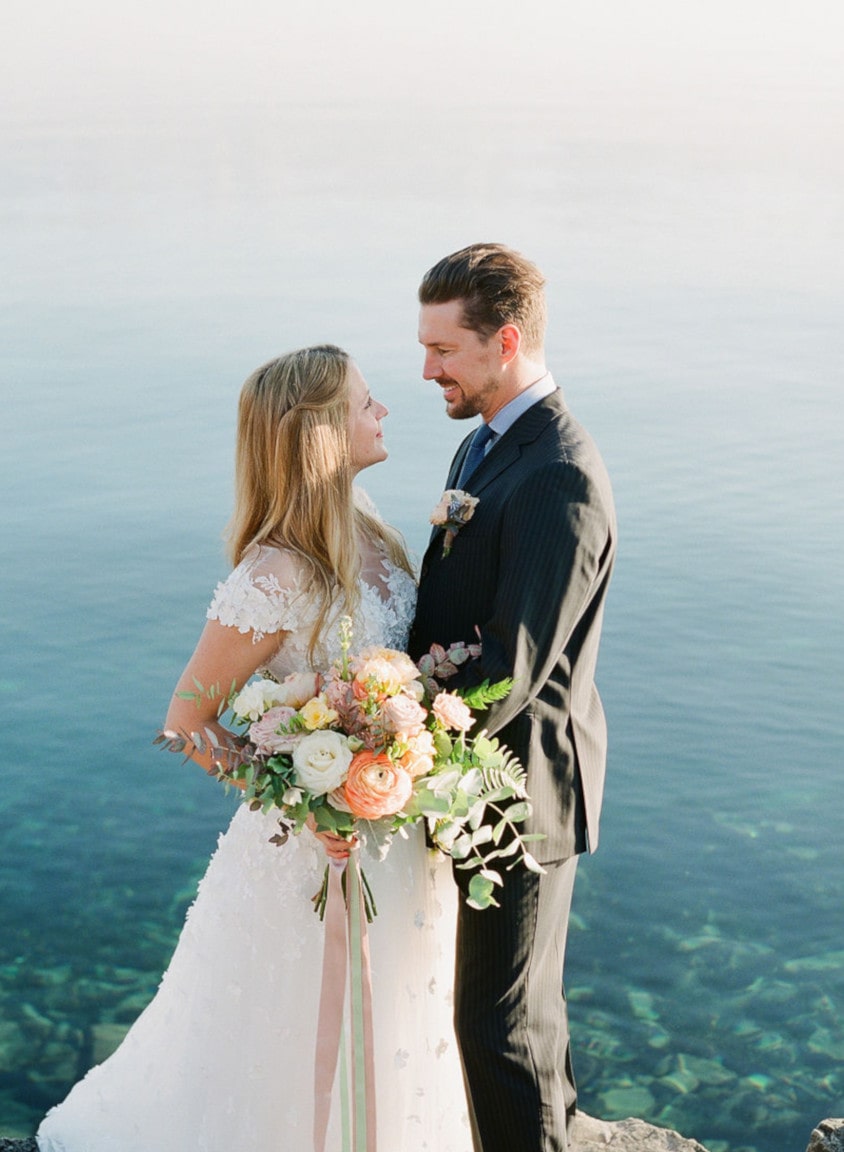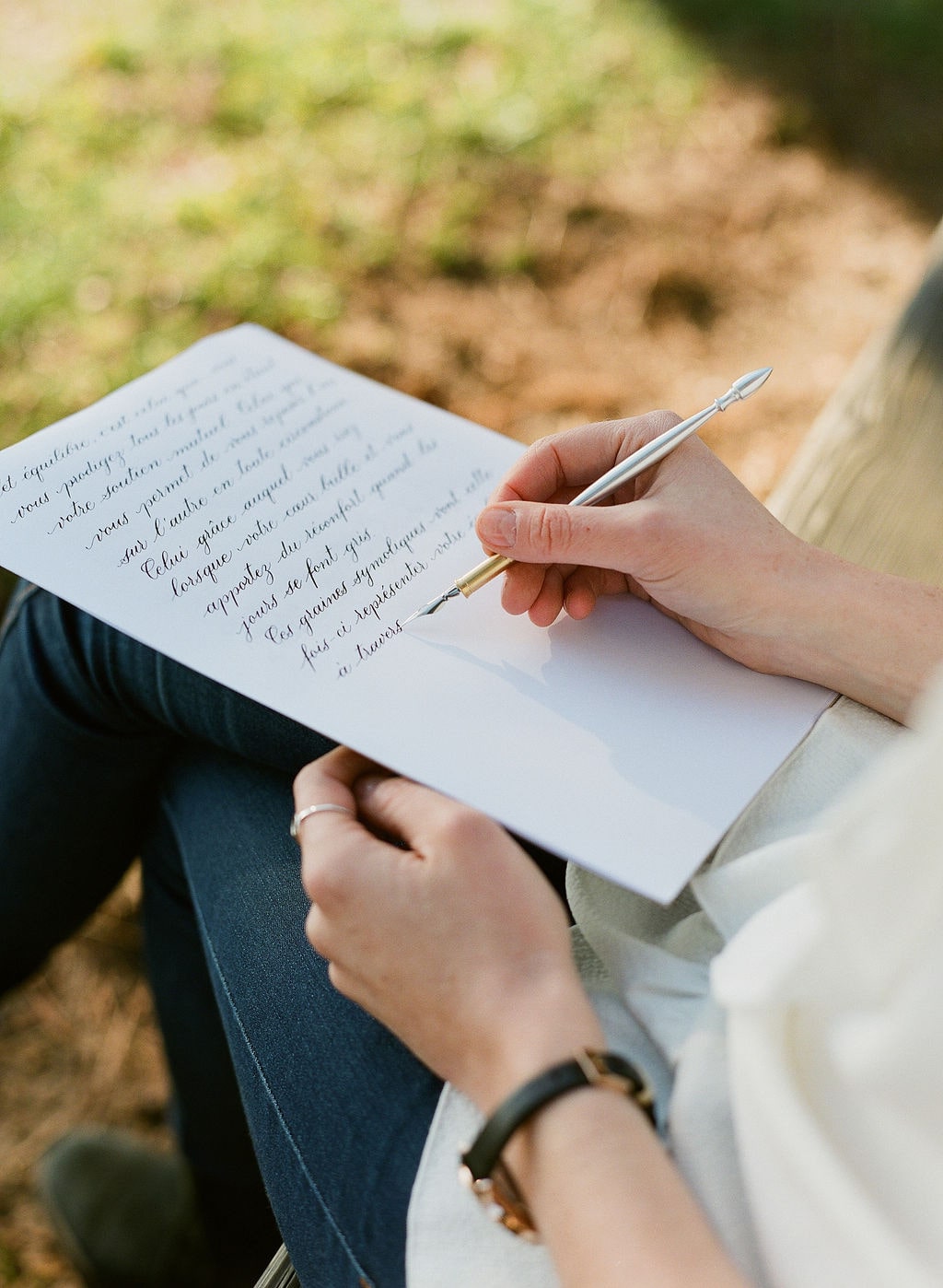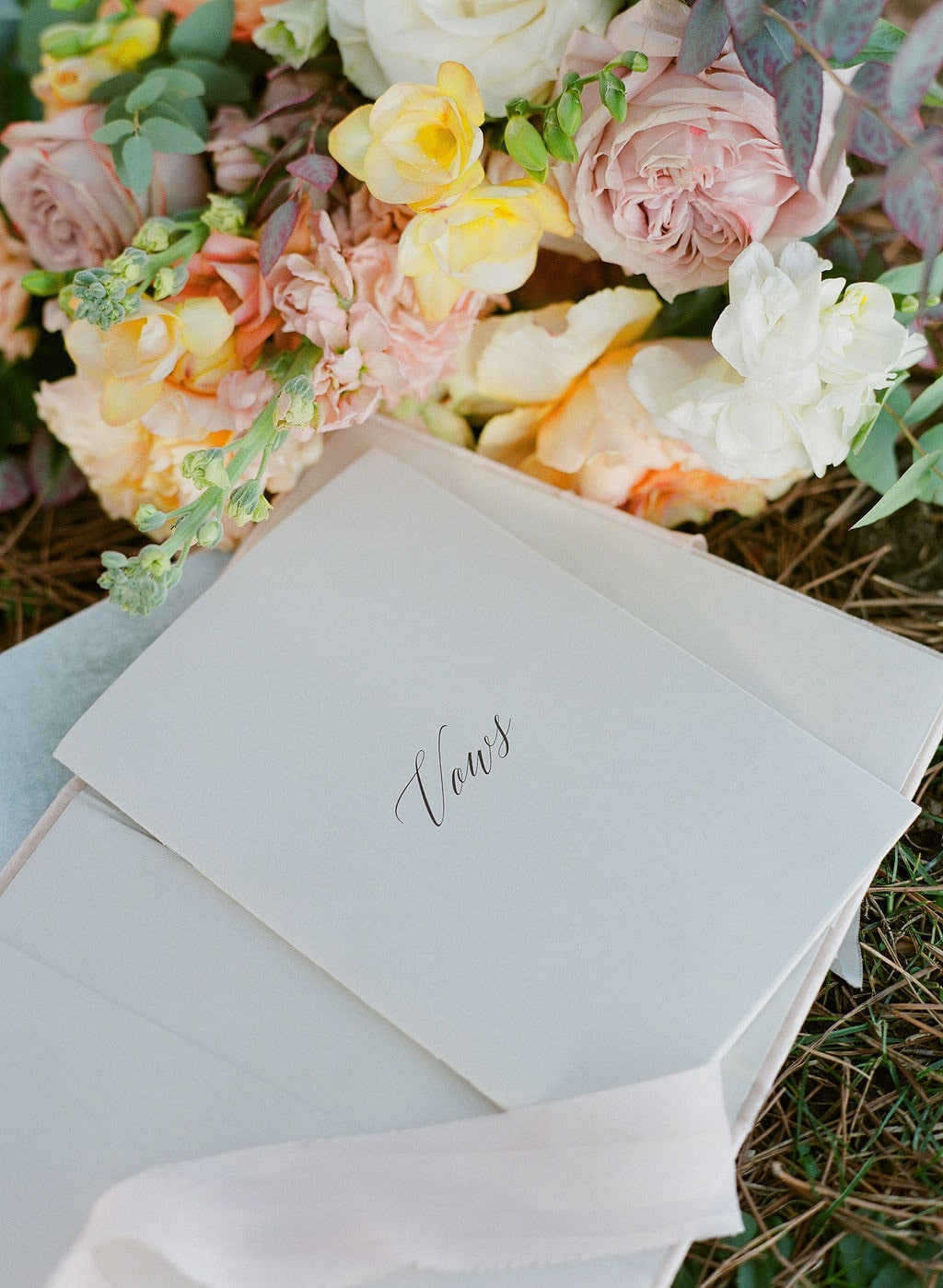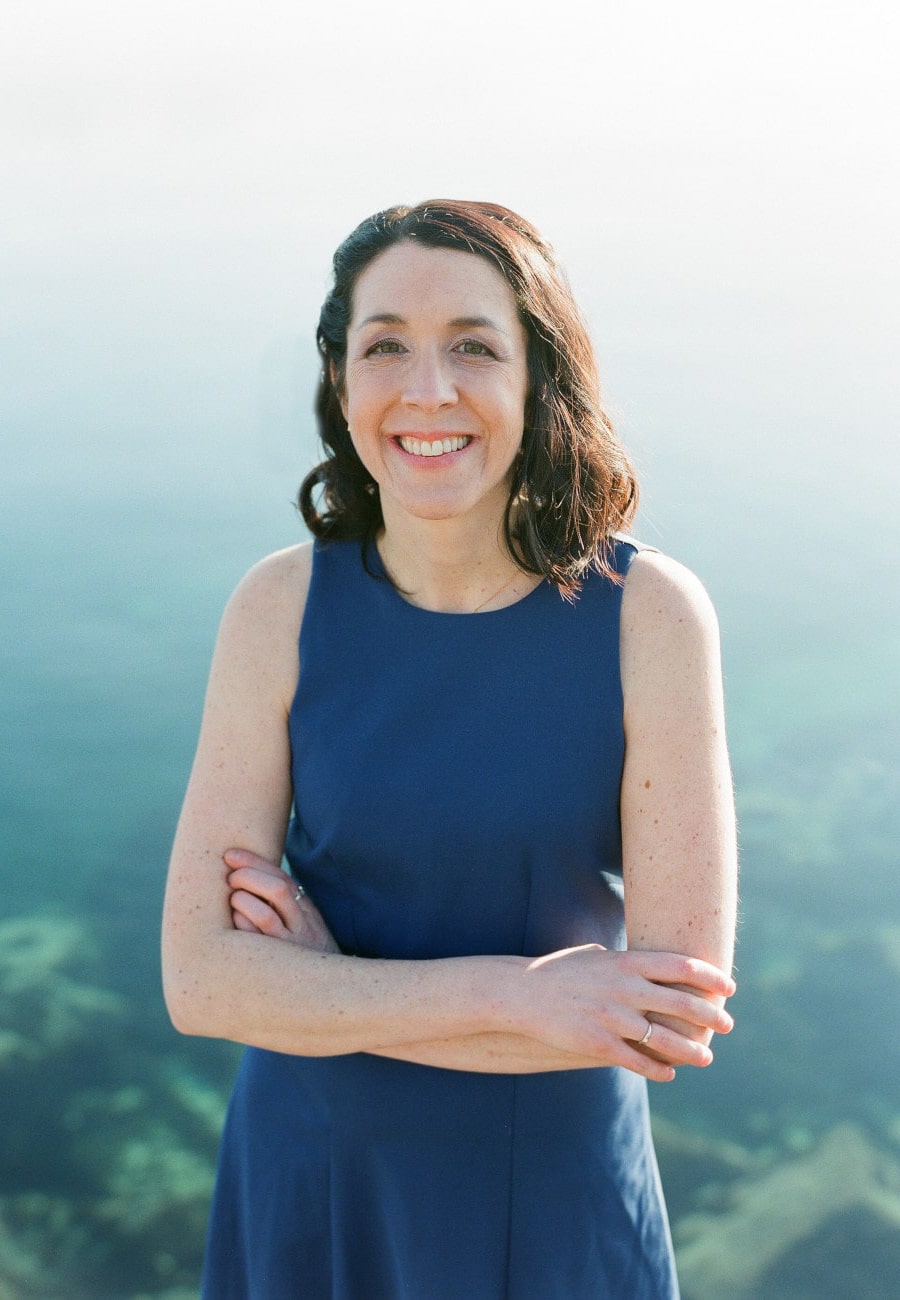 Your English speaking
Marriage Preparation Guide & Celebrant
My name is Marylin.
I found real fulfillment by devoting myself to love in a world that desperately needs it.
It all began during my own secular wedding ceremony in 2013. It was a groundbreaking and revelatory experience, posing this fundamental question: why is it so complicated to marry in accordance with our own values, outside existing codes, when you want a real ceremony that truly expresses your union?
So I decided to change my life to create the answer.
My answer to this search for meaning became stronger and more universal. For me, it's more than a passion, it's a total commitment.
Ever since then, I have been constantly breathing new life to this profession, one that is just waiting to bloom. With humanity, intuition and integrity.