Pave the Way to Make Way for Yourself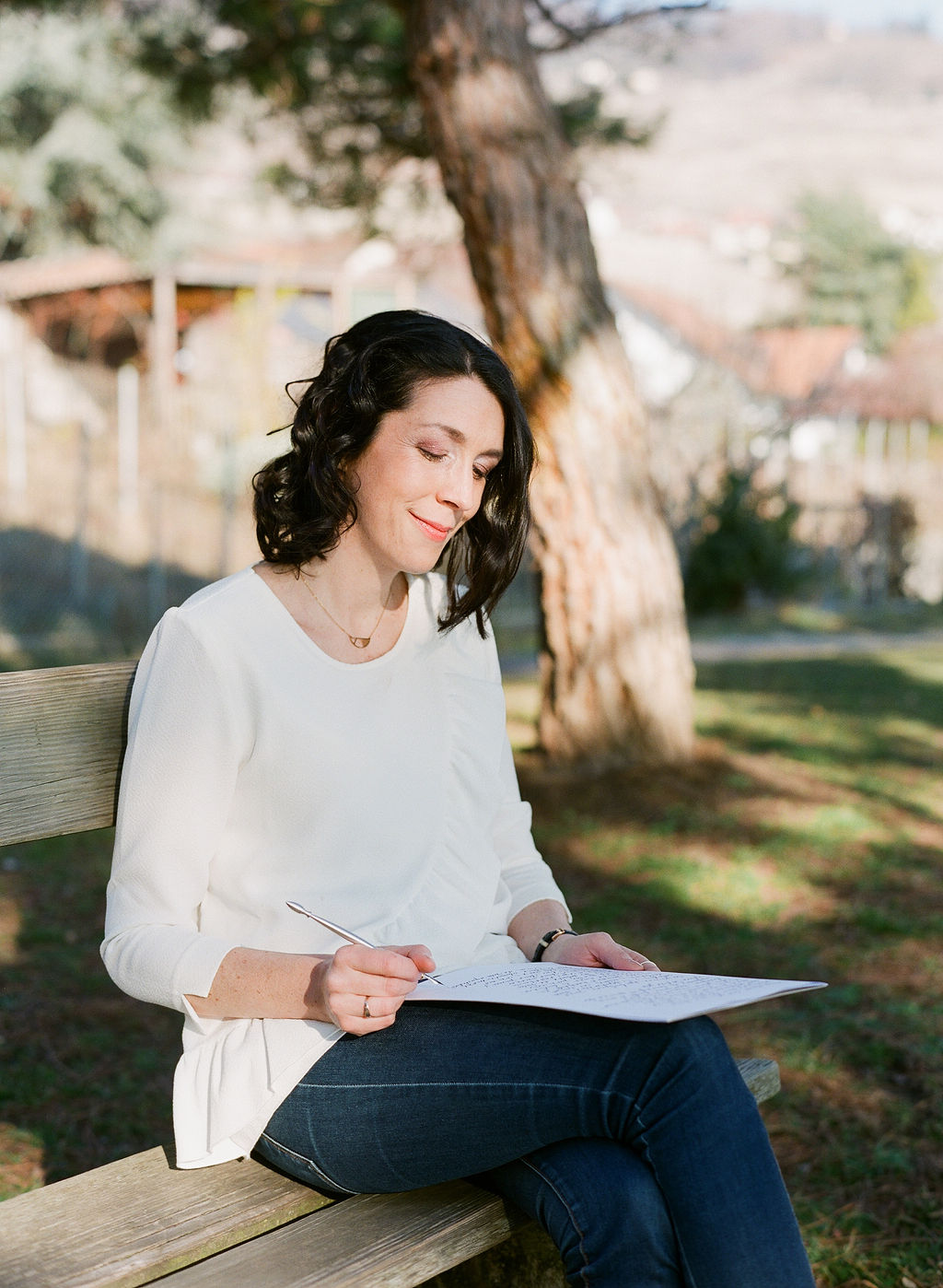 Very early on I felt that my purpose was to help widen people's minds. By working on my own and on my relation with love, I learned to connect the heart to the soul.
Besides my main role coaching, planning, and officiating secular ceremonies, I also put this connection to good use by helping people I coach achieve success in their relationship with themselves and their romantic relationship.
As a coach and mentor, I endeavor to enhance this personal or interpersonal relationship through:
• Symbolic ceremonies (see below), to create and give roots to a celebration weaved with golden thread, rites of passage and a starting point for a new milestone.
• Several couple coaching options.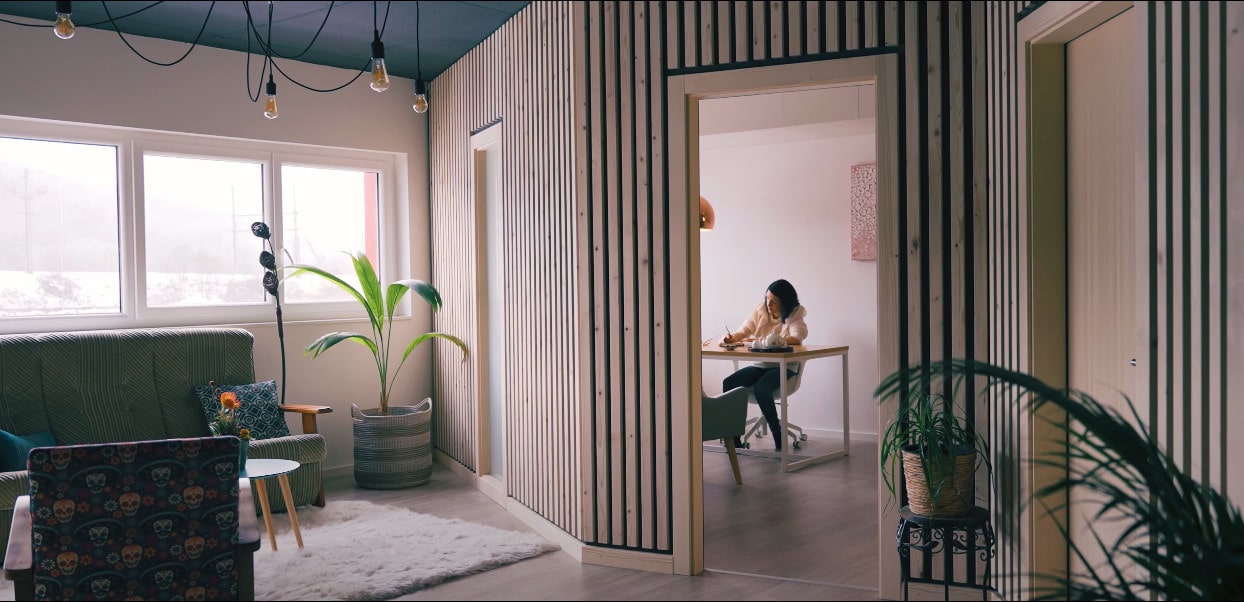 ESPACE SYLPHEWELCOME TO US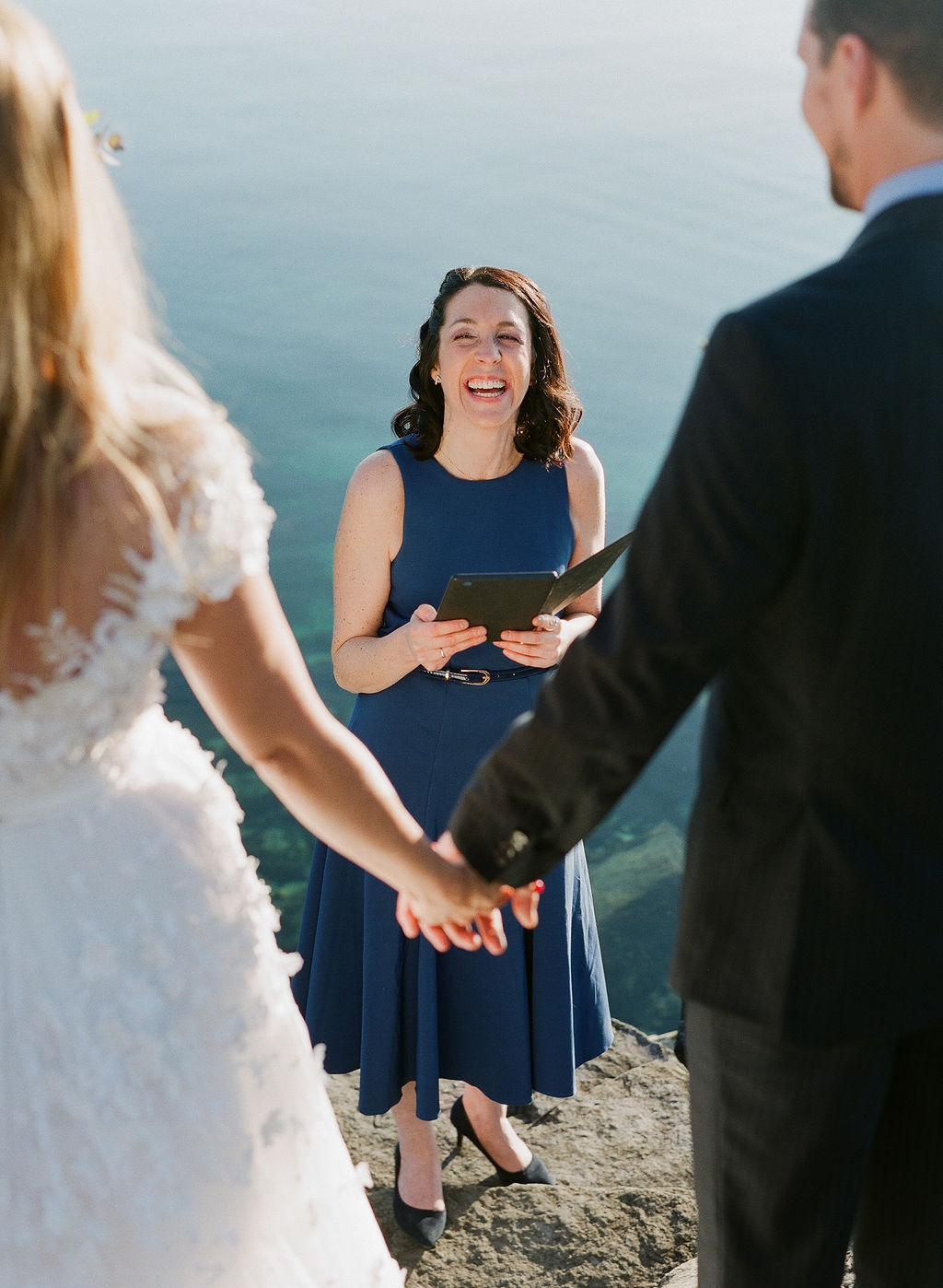 Secular Ceremony Officiant
At the earliest stages of the co-creation of your celebration, with a Human-oriented approach above all, I am your compass and the interpret of your emotions throughout the milestone that is the planning of your wedding, a birth, a tribute or any other meaningful event in your life.
Since 2014, I help couples and individuals who want the big events in their life to be fully embraced and celebrated.
Understanding, figuring out, feeling, revealing, writing, celebrating: this is what I embrace to create this collaborative journey with you and a beautiful ceremony, full of poetry and art, whose effects and emotions linger on well after the big day.
Love and Search for Meaning
When the pressing need to find meaning meets the need to offer it, stars align.
After years spent working in a field where image and profits were the only markers of success, I was increasingly losing myself. My core values and aspirations were being trampled and demanded to be given the space they deserved.
I found love as I was considering a big change in my life, and something just clicked. My husband and I chose to create our wedding ceremony ourselves to highlight the meaning behind our commitment. I channeled my love of words to put our feelings into words. Everything just felt into place.
This took me back to 1996 when I created a secular ceremony with my mum to pay tribute to my deceased father (my story here). I didn't yet know that it would be the starting point of a life and a mission that would give me so much purpose and energy.
While I was planning my wedding in 2014, I also attended a higher course and chose to write my thesis on secular ceremonies. After I graduated, I had a single wish: exploring this world further.
I started my business and very quickly realized I had found my calling.
In 2016, I became the mum of my first child. An endless source of inspiration for me that turned my whole soul upside down and made me feel new things as touching as they were —and still are— powerful. I deeply questioned my vision of parenthood and everything this birth changed in our life. The idea to have a (secular naming ceremony) seemed only fitting. Ever since, I also endeavor to create and officiate these wonderful ceremonies.
Since 2020, I have been widening my approach to encompass a more comprehensive vision of couples and individuals coaching and support. Because I deeply understand what's at stake in our world, insofar as our connections desperately need to be (re)built, preserved and glorified in the hope that we can move forward in a healthy and durable way —be it our romantic relationships, our relationship with ourselves or with others.
That is why I wish to use my expertise not only for the soon-to-be-married couple, but for every person who understands that creating a solid and lasting foundation around Love is paramount. With a shared vocation: to make this love stronger and shape it into a multidimensional vehicle for expansion.
What I Love
My Family
I would have never imagined myself as a wife and Mom. And then I met my now-husband who definitely changed my life!
Words
I have been writing since the age of 12. I find something so special about making emotions with words.
Animals and Nature
I try to live a very eco-friendly life and fight agains animal cruelty every day. I've been vegetarian since 2007.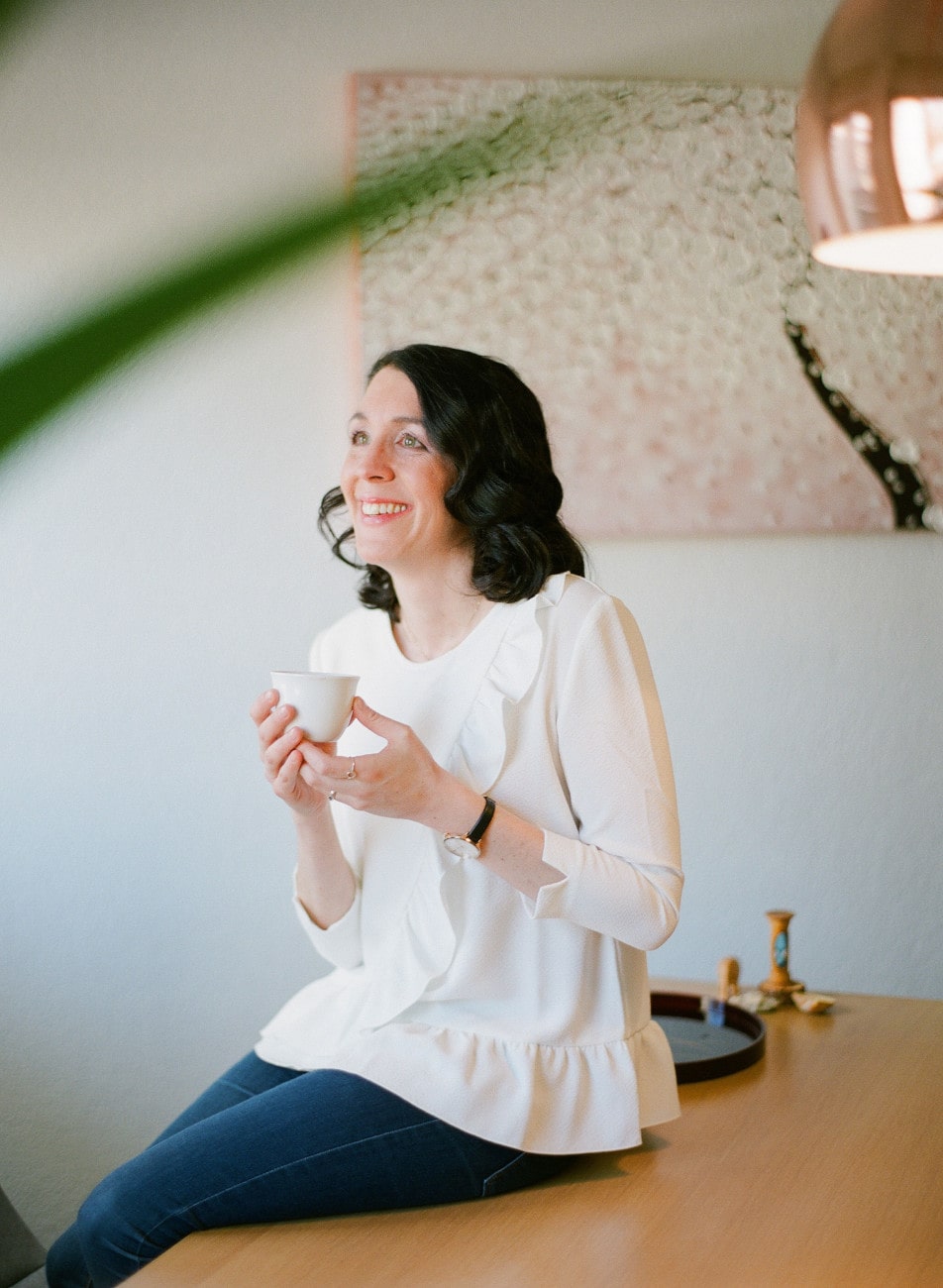 Adventure
I have traveled to over 30 countries, most of which have been solo backpacking trips in remote areas.
Music
In my headphones: rock, electro, world music. My father (among the stars now) was a musician, which helped me develop my keen ear for music.
Timeless Design
Vintage furniture, clothes, antiques and old movies. In my free time, I like to browse flea markets to give a new life to old things.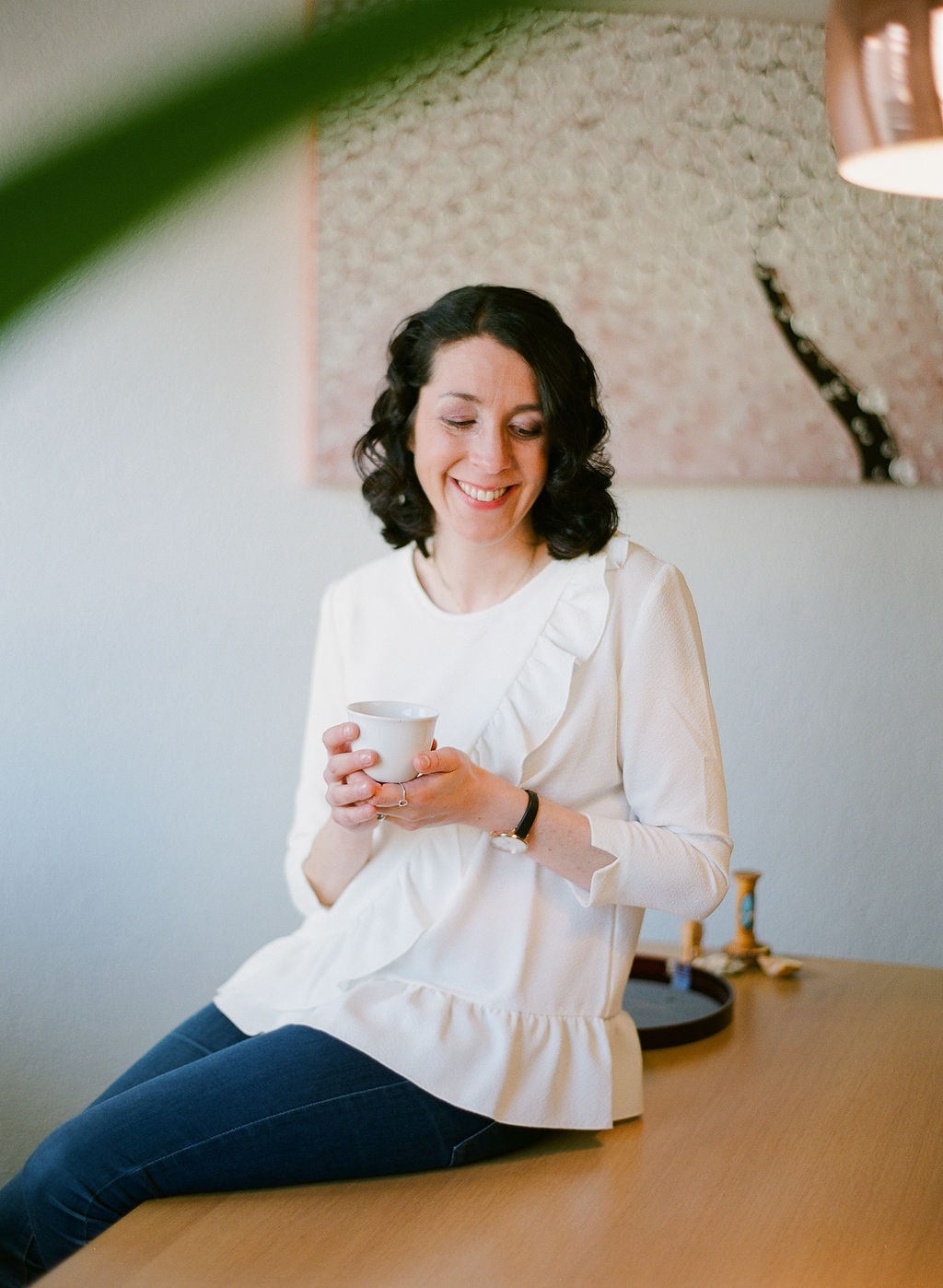 Giving back
I am ever grateful to be able to live from my passion. It's a huge opportunity that I cherish every single day. To me, receiving and giving are one.
I felt the need to contribute to saving the planet by regularly donating a part of my income to an association. I had to focus on one, among those I have supported for years. My passion for animals and nature led me to choose the most tenacious ocean defense NGO in the world: SEA SHEPHERD. Beyond having a profound admiration for its founder, Paul Watson, I am convinced that if the life under the oceans dies, there will be no more life on this Earth.
I am very pleased to invite you to take part in this commitment and proud to contribute to a better world.