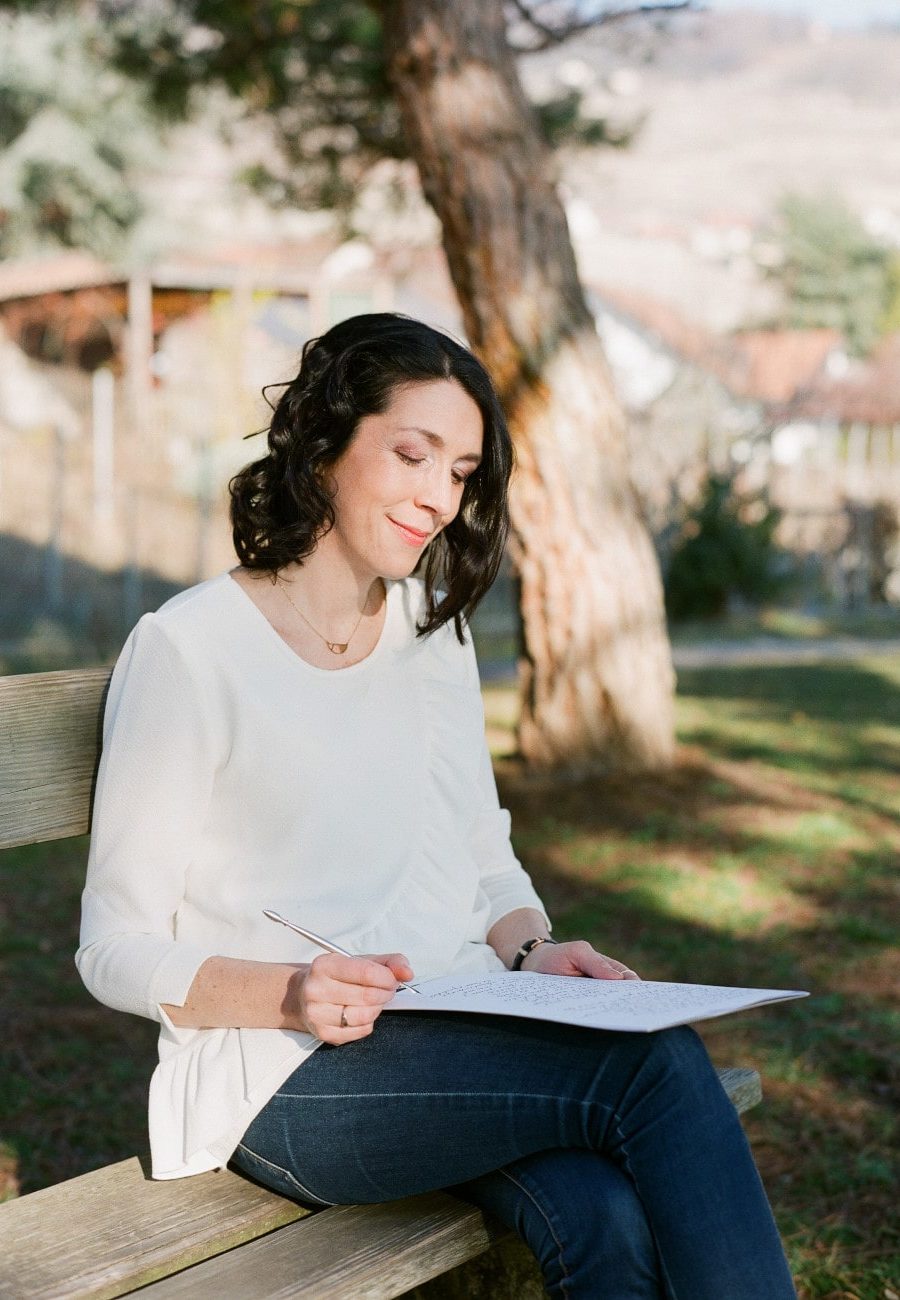 What I do
Before being a humanist celebrant
Above all, I consider myself to be someone who accompanies and who creates. The terms "officiant", "celebrant" or "master of secular ceremonies" are often used to describe my profession. They don't really reflect all of my work but mainly illustrate its outcome.
In my view it all starts with a meaningful guidance. One that prepares you for your marriage in the sense of your marital life and not just the wedding day. One that takes the time to think about your story and connect to it. Thus leading to the creation of an extraordinary moment enhanced by carefully chosen words and conveyed emotions to be always cherished by you and your loved ones.
I'm looking forward to writing your most beautiful story!